Why You Should Invest in Your Salon Team's Beauty Education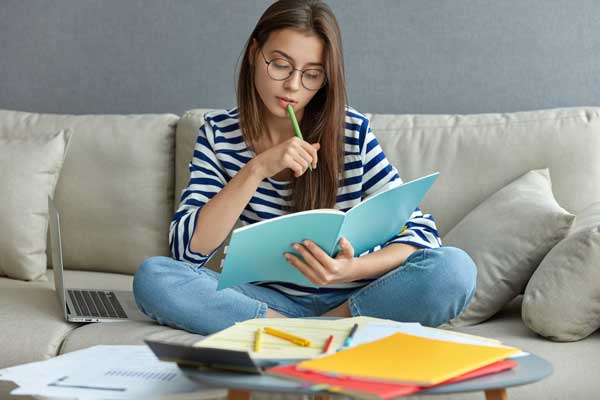 Inspired and happy team members are the key to a healthy salon working environment that retains existing clients and attracts quality women.
Taking the time to explore educational opportunities for your team not only reduces turnover, but also helps:
A common objection to investing in your team's education tends to be, "what if I spend all this time and money educating them and they leave?"
But creating long-term career goals within your salon for your team shows that you're invested in their personal growth and actually reduces the chance of them leaving. People want to work somewhere they can envision themselves growing with and a business that cares about them.
Creating more enriching opportunities for your team allows them to advance their specific roles and skills in your salon, which in the long run will enable you to charge more for your services through added value.
Whether you prefer remote and cost-efficient material (blogs, whitepapers, videos, webinars) or love a more hands-on approach (conferences, in-person training, trade shows), education is available to all salons no matter their budget.
Even if you'd like to attend an in-person event but can't afford to send your entire team, consider sending one key team member to attend. Set up a rewards program for the rest of your team to inspire them to reach salon targets. Make the prize free attendance to educational events.
It is so important to inspire your team to achieve more. Human beings love a challenge, they love to be appreciated and to contribute. An inspirational salon owner knows and loves encouraging their team members with such qualities. Do you have a great team member right now that you can believe in?
Want to know more about the TrueBrow™ Premium Brow Services Training Program and what it can do for your team?
Book your FREE strategy session with me to get started with your teams' educational journey!