Boost Your Retail Sales this Xmas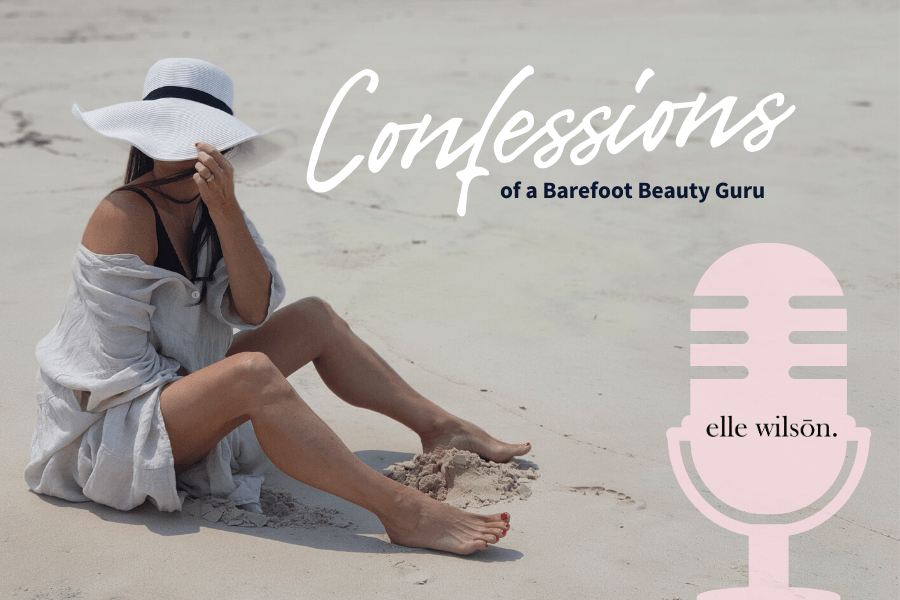 Would you describe yourself as a grabber or a contributor?
I know it sounds harsh, but when we face how we see ourselves and then ask ourselves how we are being throughout our day (or in some cases, if you find it hard to switch off, our nights), we can create incredible change.
This Christmas, let this episode invite you to look more deeply into intentions, what drives you and check in on how that leaves you feeling at the end of your day.
What has this got to do with Xmas retail? Absolutely everything!
You do not need BURNOUT this Xmas or any time ever again, right?
Discover the code, that unlocks the doorway to effortless retail sales and the power of your desire and intention.
Otherwise, skip this episode and do what you have always done before. Take a peek back at the past… do you want to repeat it or are you ready for the NEW you?!
This episode if for the groundbreakers; the nourishment and fulfillment of my soul sisters.
Best way to listen? Anyway you like…
Remember your comments and feedback mean the world to us. Send them through to [email protected] or leave them below.
Love
Elle
x