Who's Talking About Your Brand?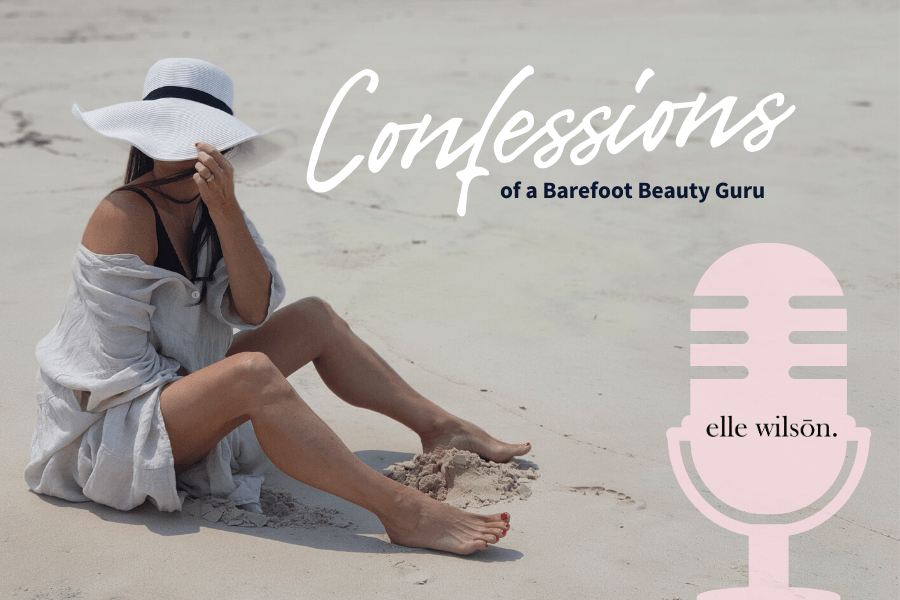 Celebrities…  Are they really any different to us? What defines us and how do I decide who I choose to endorse my brand? Is it all about money, budgets and names in lights?
That's a big question for every single entrepreneur, especially now in the Instagram Influencer arena.
When it comes to brand awareness and promotion, celebrities can be a powerful platform for business owners to influence the marketplace.
Gone are the days when Hollywood stars were the only celebrities that women looked to for their beauty, skincare, fashion, health needs… Now, the social media online world dominates with stunning Instagram influencers, relatable mummy bloggers and dancing TikTok teenagers leading the marketplace towards their next purchase.
So, why have I chosen to NOT go down the path of celebrity endorsements with TrueBrow™ as my main focus? Do you really decide who to vote for, hand over your brows or beauty to because they have celebrity endorsement?!… No! 🙂
In this week's episode of Confessions of a Barefoot Beauty Guru, I'm sharing my reasons WHY I have not actively chased down, or bent over backwards to have any celebrity "promote" TrueBrow™…and have turned down Instagram Influencers who would promote anything for money. Does it matter?!
Celebrity endorsements are wonderful when they are for the right reason… And collaborating with influencers in your location can be a worthy exchange. The question is how and why to say yes!
Find your favourite quiet space, pour yourself a glass of wine and let's dive right in, Beauty Sister!
Love,
Elle
X