TrueBrow Spearheading a Brow Revolution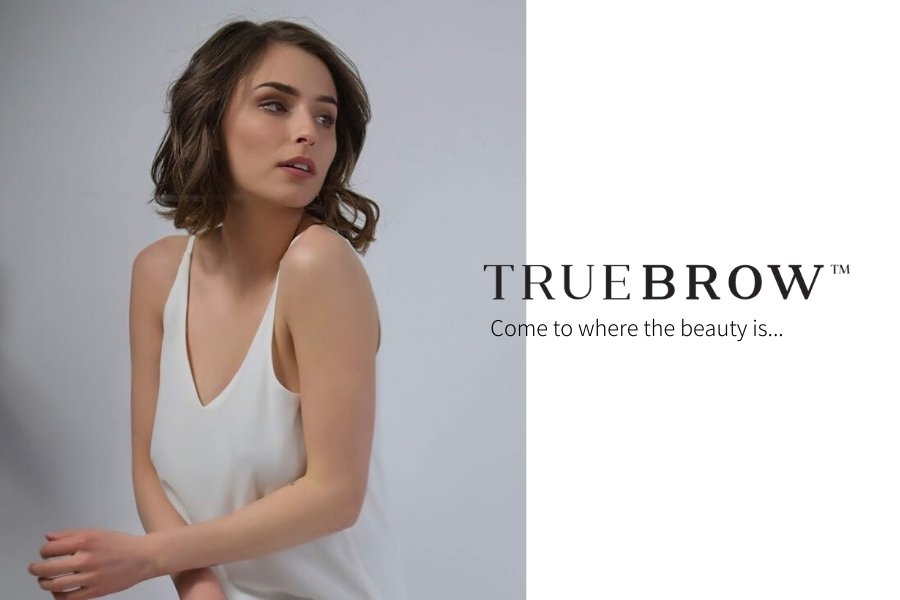 Brow lovers… finally the Brow Artists International Blog is ready to roll out.
It's important that you get to know not only me, but also the beautiful BAI Brow Family, what we love and how and why we create the most beautiful brows the world has ever seen.
And by the way, you are going to love them, just like we do!!!
So, let's move along…
Firstly, I am going to share some special facts about the BAI Ultimate Brow and help you understand why it will transform your brows and your appearance.
However, there is only one way to make this real for you; to help you really understand. And that is through your own direct experience. You need to feel it, sense it and ultimately, you will really get it.
Once you get it, you will be a thousand times closer to saving your brows from all of the pitfalls in the brow world.
So, take a moment, relax and breathe…
Your brows are a path way to your center. It is from your center you reflect what you are feeling out into the world. Actually, there is more to it, but we will leave that for another time.
When they said, "The eyes are the window to the soul," they weren't kidding! Your eyes are your center.
With your eyes you meet the world. Through your eyes you connect; you're really seen.
Imagine… a woman in love, looking at her new husband. The softness that radiates from her eyes shows you her open heart. In this moment, she is free; she is truly in love. Her eyes reflect it and she is connected.
That's what makes her sooo… beautiful.
A new mother holding her newborn as she sleeps in her arms. Her eyes radiate a soft and beautiful love. Through her eyes her love is seen and felt. That's what gives her that enchanting glow.
Now here is where it all connects.
Your brows and your eyes are not separate.
A Brow Artists International Master Brow Artist is highly skilled at creating the perfect reflection of beauty between the brow and the eye; finding beauty in the soft lines, perfect flow and the breathtaking connection of each aspect of the brow.
Beauty is harmony and this is the key ingredient of the Brow Artists International Ultimate Brow.
Are you getting it? It's amazing, right?
Now consider for yourself… if your eyes, which are so intimately connected to your brows, have the key to your beauty, must your brows not match the eyes?
When you hand your brows over to a 'specialist', make sure they understand what you now know.
A brow isn't a fashion statement, it's a beauty statement.
The soft understated beauty of the perfect brow has a breathtaking flow. And must be created by one who understands the essence of real beauty and ultimately, the essence of a real woman.
Remember, the purpose of your brows is not to scream at the world and draw attention away from your beauty. Their purpose is to captivate and allow you to shine.
Now, you beautiful angels, this is only the beginning. Next we will take a look at the BAI ultimate brow secret.
You will never look at brows the same way again.
To see some of our beautiful brow images visit us by clicking here.
Elle x
"Be the change you want to see in the world." Mahatma Gandhi