Top 5 Salon Marketing Trends to Master in a Post-Pandemic World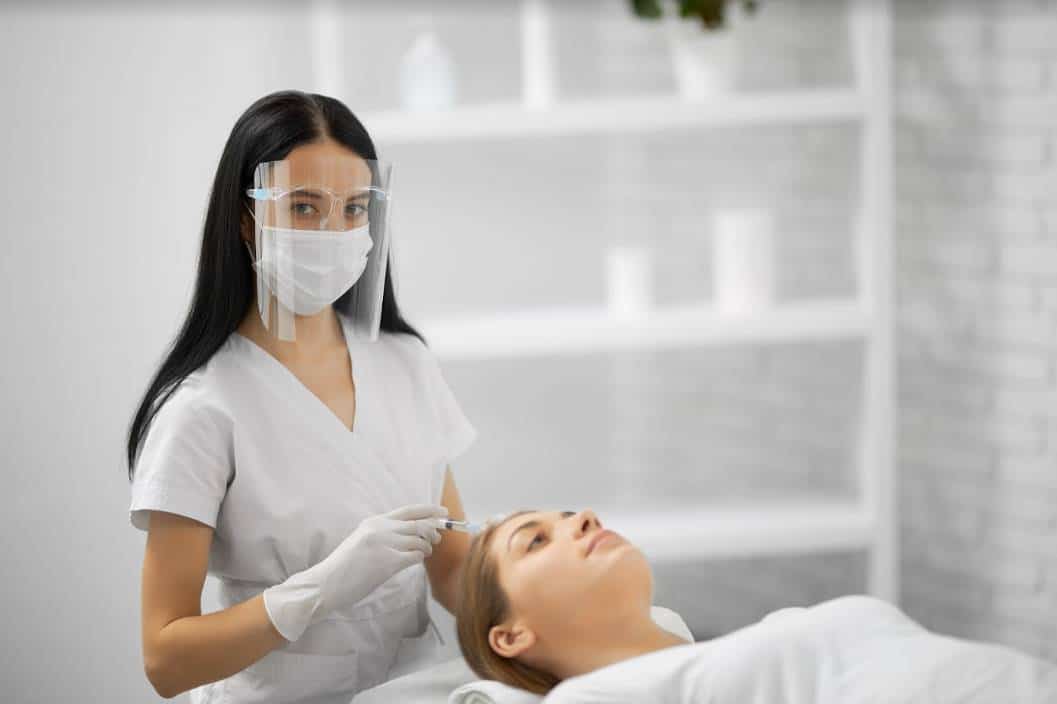 Keeping up with the latest and constantly changing trends when it comes to hairstyles, makeup and skincare have long been a part of the beauty industry.
But sometimes, due to the hustle and bustle of daily salon life, salon owners don't have time to catch up. To help you stay in touch with the latest trends in salon marketing, we've compiled a list that is sure to take over the market in a post-pandemic world.
1. Virtual Consultations and Webinars
Pairing consultation and product offerings will be a popular trend in the post-pandemic world because nobody wants to risk getting infected. Be it on call or texts or video sessions, you can get your expert stylists to take these calls and upsell whenever possible.
Just like virtual consultations, webinars are more or less online sessions where multiple people can join and discuss various beauty topics. Make it an exclusive event so people are more likely to join as they will be intrigued about these sessions.
2. Booking and Pre-Booking
Booking movie and plane tickets, reserving seats at a restaurant online for lunch dates and dinners have become a thing. Everyone is going digital as customers prefer the most convenient way to do everything. Pre-booking will help to minimize missed appointments.
Getting on a salon app is not only beneficial for clients, but it makes your job easier too. You and your team will be able to focus more on providing quality services as repetitive, administrative tasks will be handled by the app.
You won't need to keep a person on call at all times, as customers can get in touch with you via in-app chat features. Keep the option for clients to book online via app, website, social media, and texts apart from the traditional calling route.
3. Organic Product Lines
Including an organic brand as a part of your inventory is one of the greatest salon marketing trends right now. These days, users are more conscious about what goes into the making of products. They want their products to be free of harmful chemicals like parabens, alcohol, and other comedogenic ingredients. This Is the reason why customers are shifting more towards organic products that are safer, environment-friendly, vegan, and not tested on animals.
4. Boost Social Media Engagement
Pick your favorite social media platforms and start posting your work on it. Try to engage more with your followers on a daily basis to ensure that you're responding to everyone.
Make sure you address both positive and negative reviews. Try to understand the issue from the customer's perspective and then respond with a viable and appropriate response.
You want your brand to be established and to have accounts across most, if not all, social media platforms. Get your team on it to help you manage better. Social media is such a powerful tool that can help improve your online visibility.
5. Diverse Offerings
Everyone has different skin, hair texture, preferences, etc. As a salon, you should invest in providing a wide range of services to target the masses in your vicinity. Grow your salon's depth and breadth with high-quality services such as the TrueBrow™ premium brow treatments.
In order to win the race against your competitors, you need to be the best in town and be inclusive of all types of services people might require. It will help you build your brand image and attract new clients.