Lockdowns Getting You Down? The New Way for Entrepreneurs…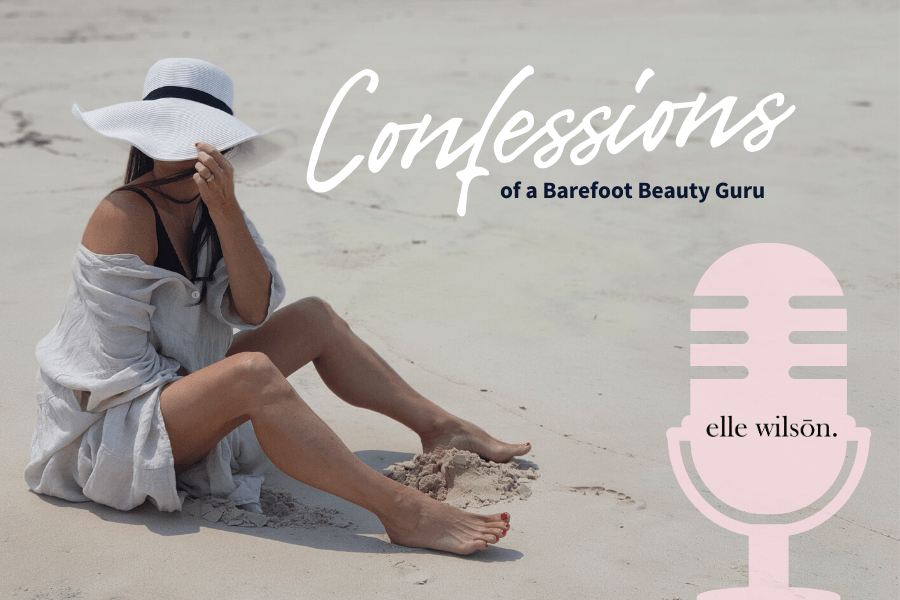 Staying mentally healthy, even thriving in the midst of the pandemic and world lockdowns, is what's next for humanity.
There are so many different temptations available to you, to us and in this episode of Confessions of a Barefoot Beauty Guru, we speak directly to the perspectives and the inner narratives that we are attune to within and how we can make this practical.
In times like this, one thing is clear… Our emotions rise up and if we give our belief to them and the narratives that go with them, we will feel lost, we will lose our clarity and hurt ourselves.
Humanity is known to live in a way where suffering and trying to overcome suffering is seen as a virtue. I personally have another perspective and I choose to live this life in another way.
Are you even a tiny bit interested? 
If so, put your feet up, Beautiful! The world has taken a different turn and maybe it's time for you to consider that the old, outdated and painful way to be on this planet as a human being is changing.
Is there a new path, a new destiny for the entrepreneur to live by?
It's time for you to find out. Click that PLAY button and listen now.
Love,
Elle
P. S. Do you want to know more about how TrueBrow™ has saved 2.8 million natural brows worldwide and counting? Book your Strategy Session with me. I can't wait to chat with you!