Inside Story into Why Brows Are So Messed Up.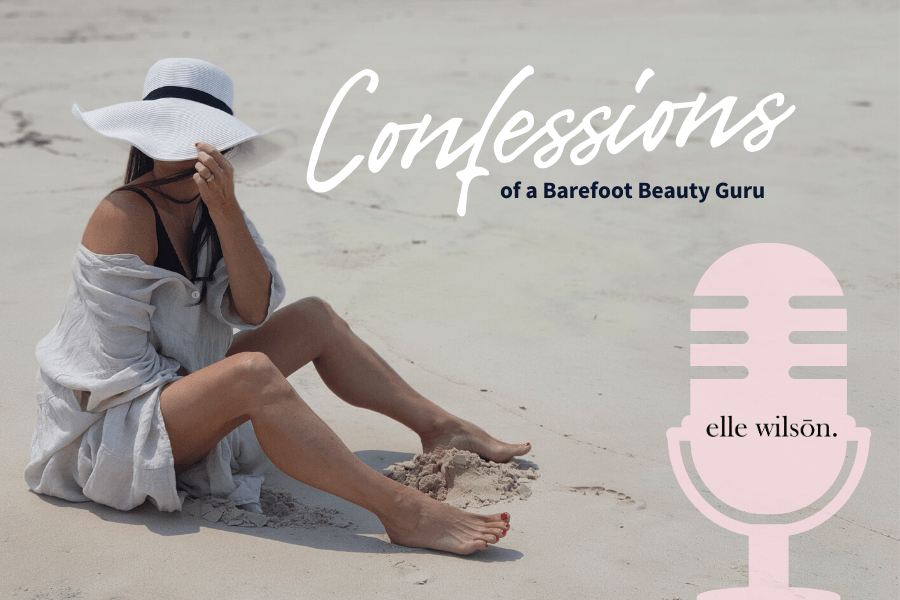 Did I really just say that? Yes! And, if you've been following along with my podcasts, you would know by now that I will not shy away from the truth.
In this week's episode, it's time for some straight talk about, you guessed it… brows!
Get ready, Gorgeous! I am keeping this intro short and sharp so you can go ahead and click that PLAY button.
Love,
Elle
X