Overwhelm vs. Laser Focus – How to Do It Right.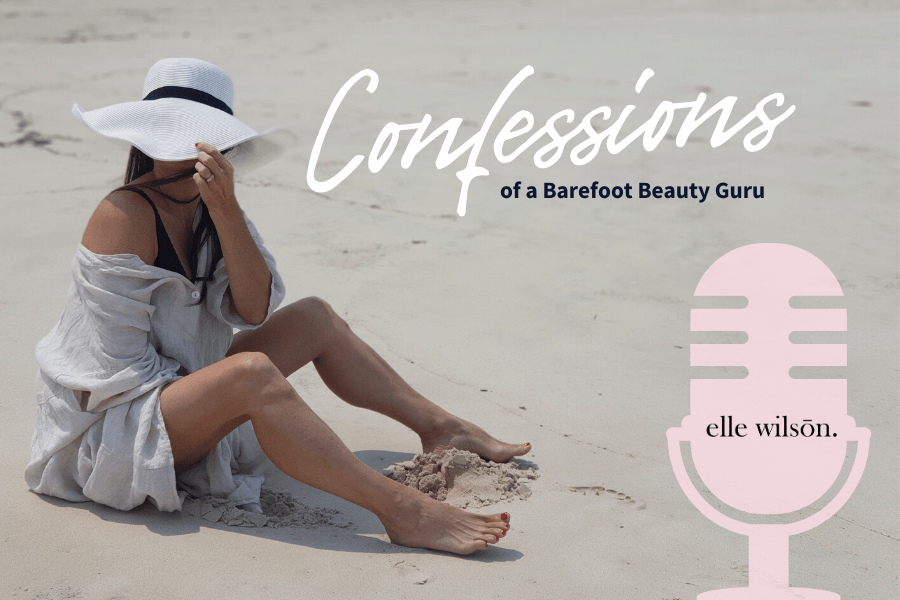 When two of the world's most successful entrepreneurs (both billionaires by the way) were asked to write down one word that they felt to be the key to ensure success, the word they both wrote was…
FOCUS.
Hey there, Gorgeous!
Personally, I agree. We all have the same hours in a day, so what makes one entrepreneur more successful than another? In all honesty, there are so many things and some we cannot even define. They are written in the stars, the planets and the destiny of each human being.
Hence, why comparison is a fruitless endeavour.
However, we can be the very best we can be when we learn how to FOCUS and in this episode, Toby and I go in deep. Well, not that deep, but deep enough to make this episode another… NOT TO BE MISSED!
Success is relative but we can't fool ourselves. We know our weaknesses and we know when we are letting fear and lack steer us away from what we desire in business and in life.
So, put your feet up, sweetie and pour yourself your favourite beverage; coffee, herbal tea, a glass of red. Whatever it is, take time to let this podcast change your world.
Love,
Elle
x
P.S. Thinking about TrueBrow™ and want to know more about this awesome Premium Brow Brand I LOVE so much? I'm with you, therefore I have created a very special link which you can tap right HERE to BOOK your free personal strategy session with little ol' me to find out why TrueBrow™ answers the beauty professionals most important question. Let's chat!