How to Increase Your Retail Sales Without Sacrificing Your Soul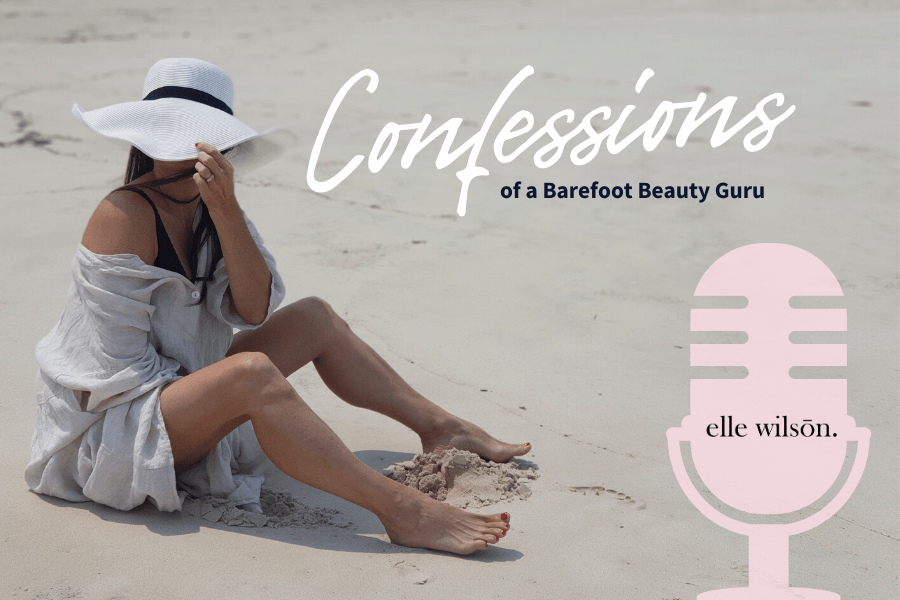 Deep and gritty, right?
There isn't a beauty professional I know that can deny this feeling and we don't need to. We are human after all and at times, retailing can feel awful.
In this episode, the Tobmeister and I will be sharing with you how to end this awful feeling for yourself and your team, if you have one, forever!
Remember our new theme is perspective. You are the decision maker and that means you are always deciding. Life doesn't have to be great for you to decide and move in a way that is both gracious, dignified and awesomely professionally.
If you are waiting for the world to change so you can find your retail mojo, this episode will put a stop to all of that.
I would have to say this is one of my favourite topics and I would love to hear from you after you have put your feet up and clicked the play button.
Close your eyes and let this episode inspire you. No distractions, just you, me and Toby.
Love,
Elle
X