Be Part of The Brow Revolution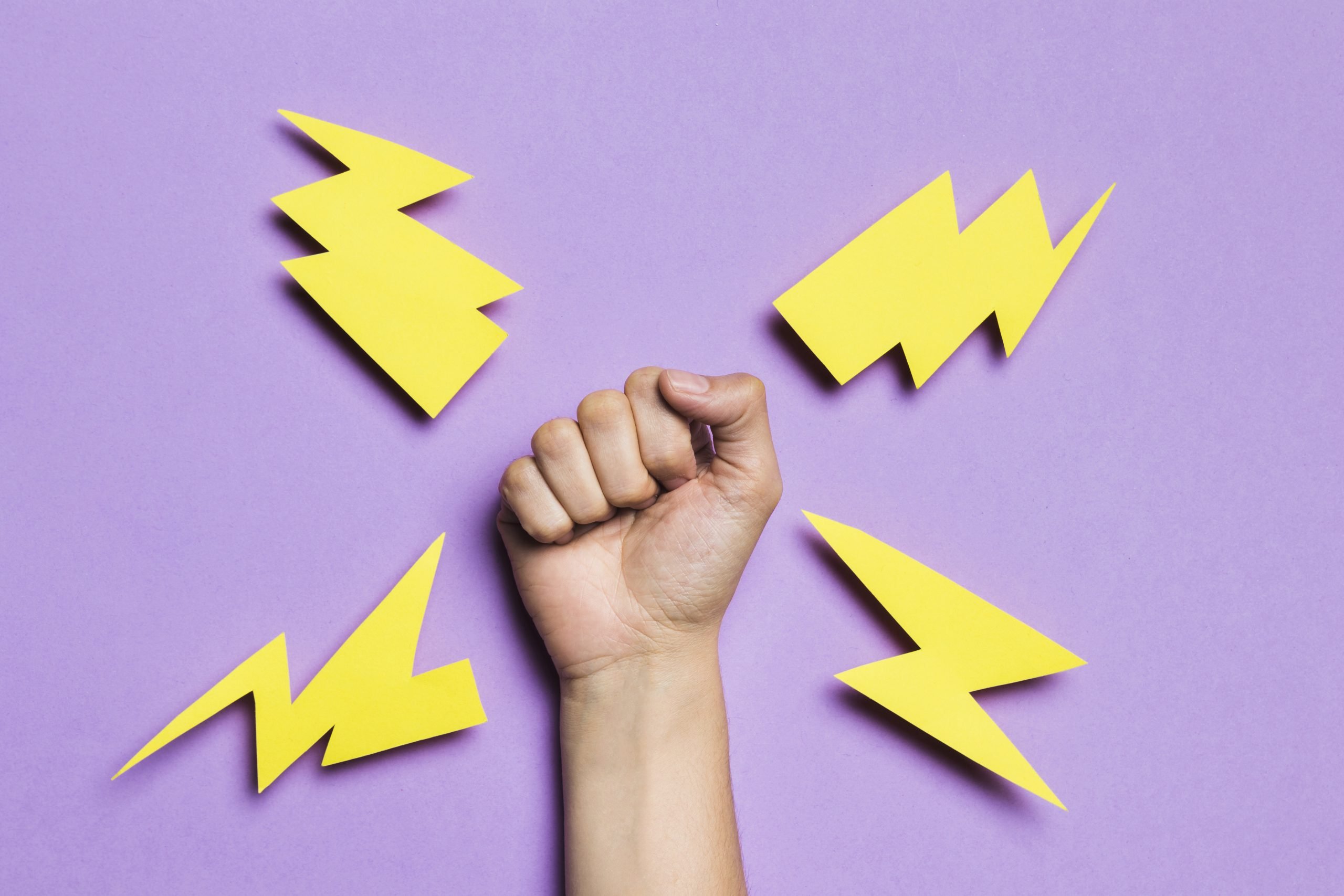 Learn why TrueBrow™ is the better brow alternative: no side effects, no scarring — just perfect, natural eyebrows.
TrueBrow™ has trained the world's top 1% brow experts in natural brow design and restoration.
We will teach you the skills to create the world's most beautiful brows. Solve the biggest and seemingly insurmountable brow challenges your clients are facing. Problems you wish you had solutions for. 
You will learn the art of precision trimming, advanced tinting, design principles and techniques that have never been shared before with the beauty industry.
The best part of all is that you will not only discover how to design the most beautiful brows, but  transform even the most challenging brow problems.
Become the expert with TrueBrow™