The Golden Key To Success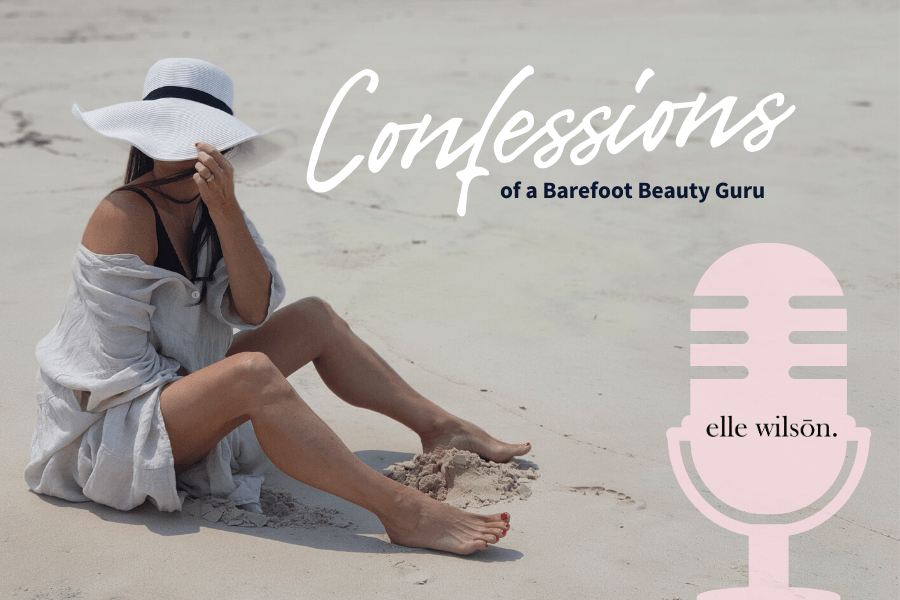 Happy New Decade​!
​The years are flying by and we are all being called to step up not only for our businesses, but our entire lives.How do we do better? How do we get clearer? How do we leave behind the disappointment and negativity?In this week's episode, you will understand the golden key to entrepreneurial success!No discerning entrepreneur can miss it and I sincerely wish you take the time to close your eyes, be still and let in the truth about your next.It's not time for feet up or to pour a glass of red, gorgeous… This episode is all about opening up to your new way of embracing true entrepreneurship and how to stop the one thing your doing that causes your limitation.If you love this and feel it in your bones, I would ask for the sake of what our world can become, for you to share. Share it with clients, share it with loved ones. Let us help others become their best…Entrepreneurial heaven is a thing!Love,Ellex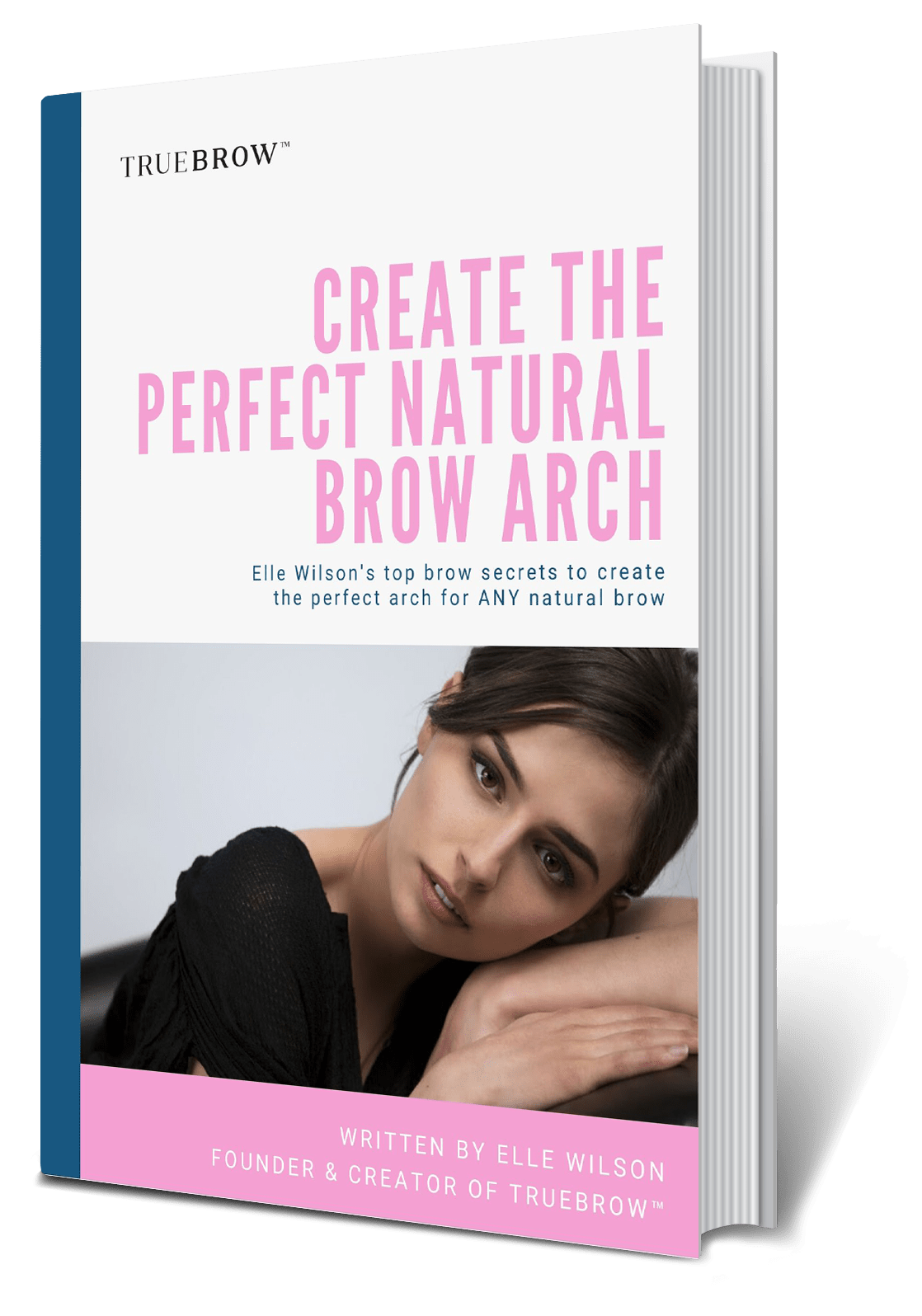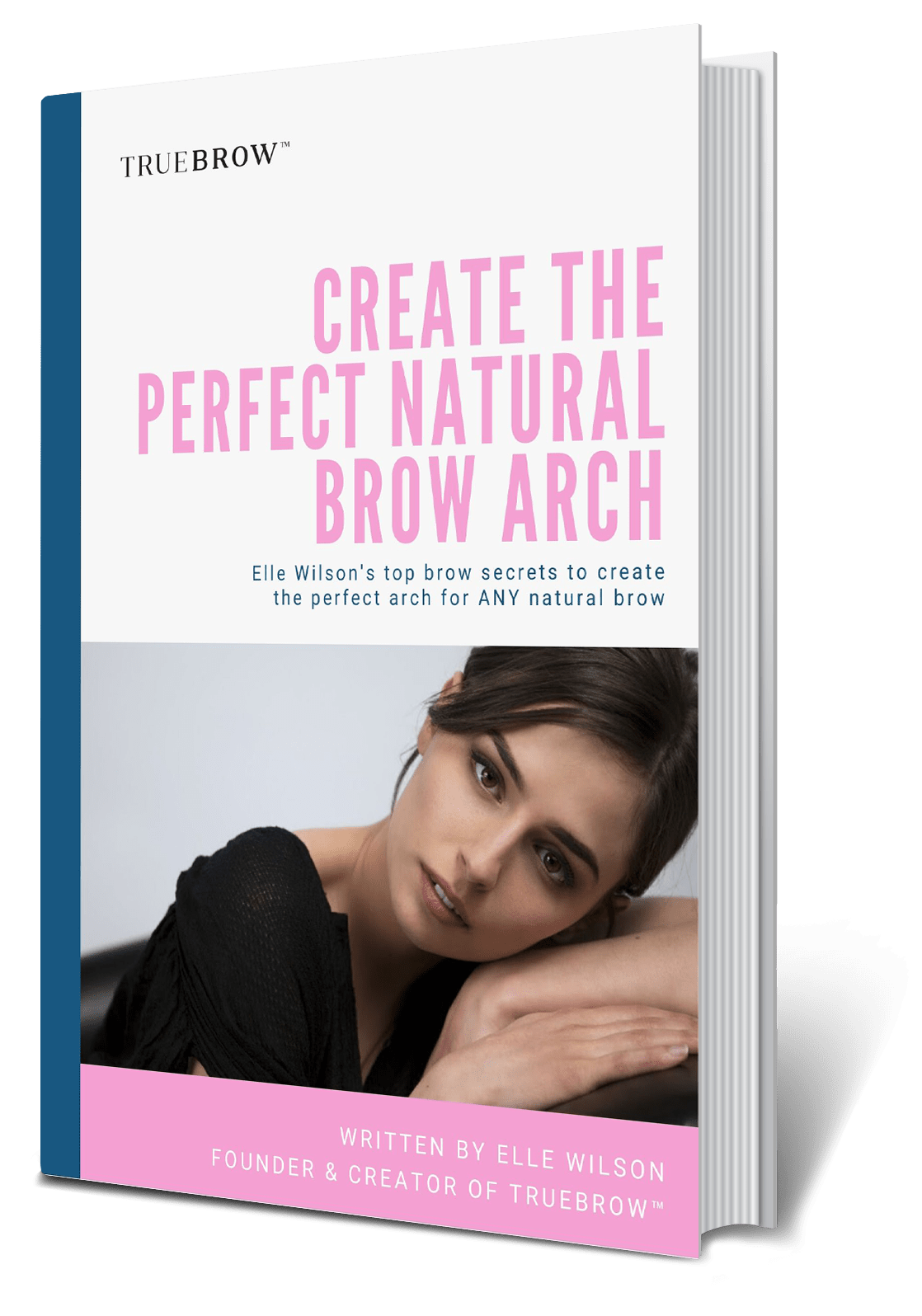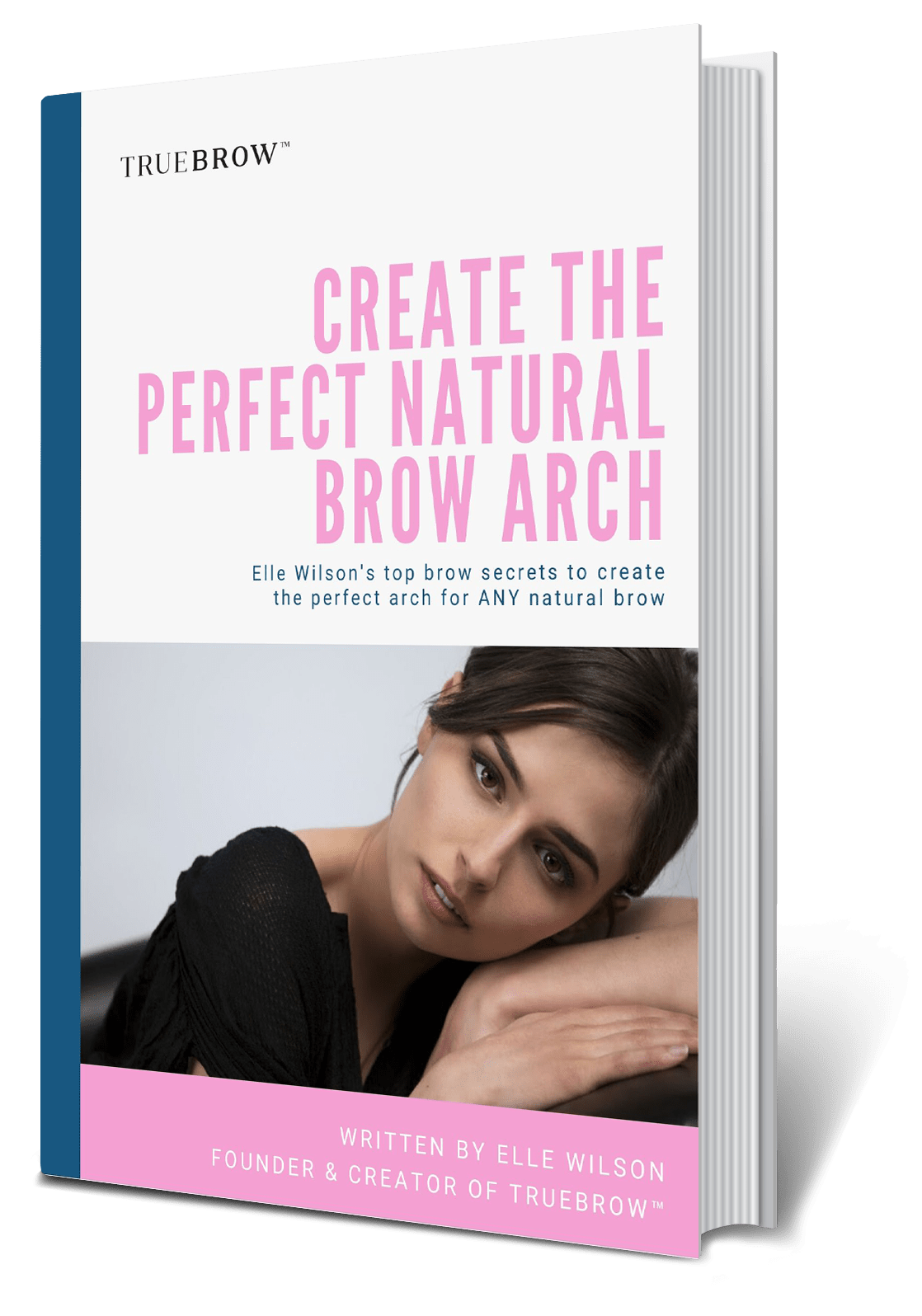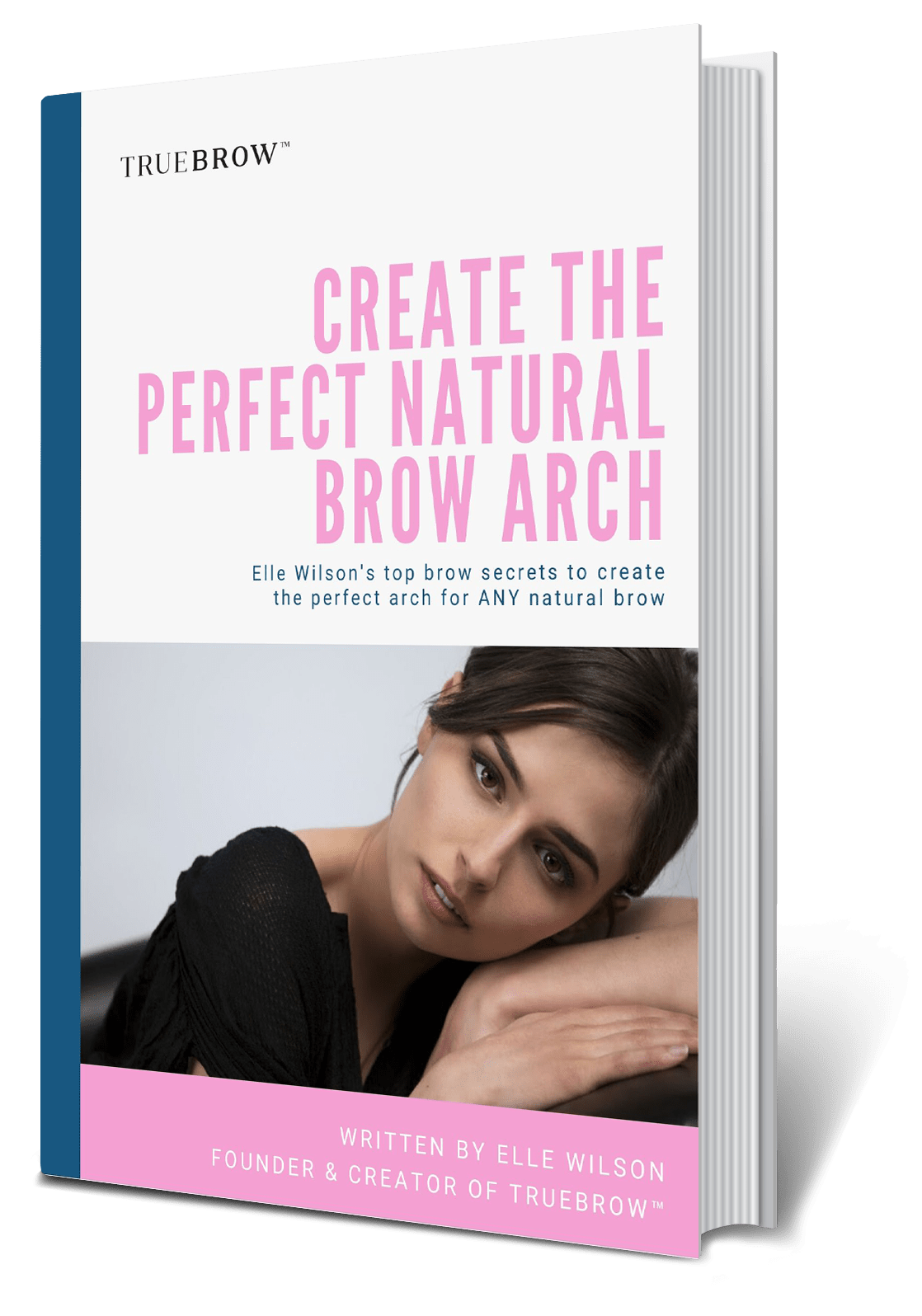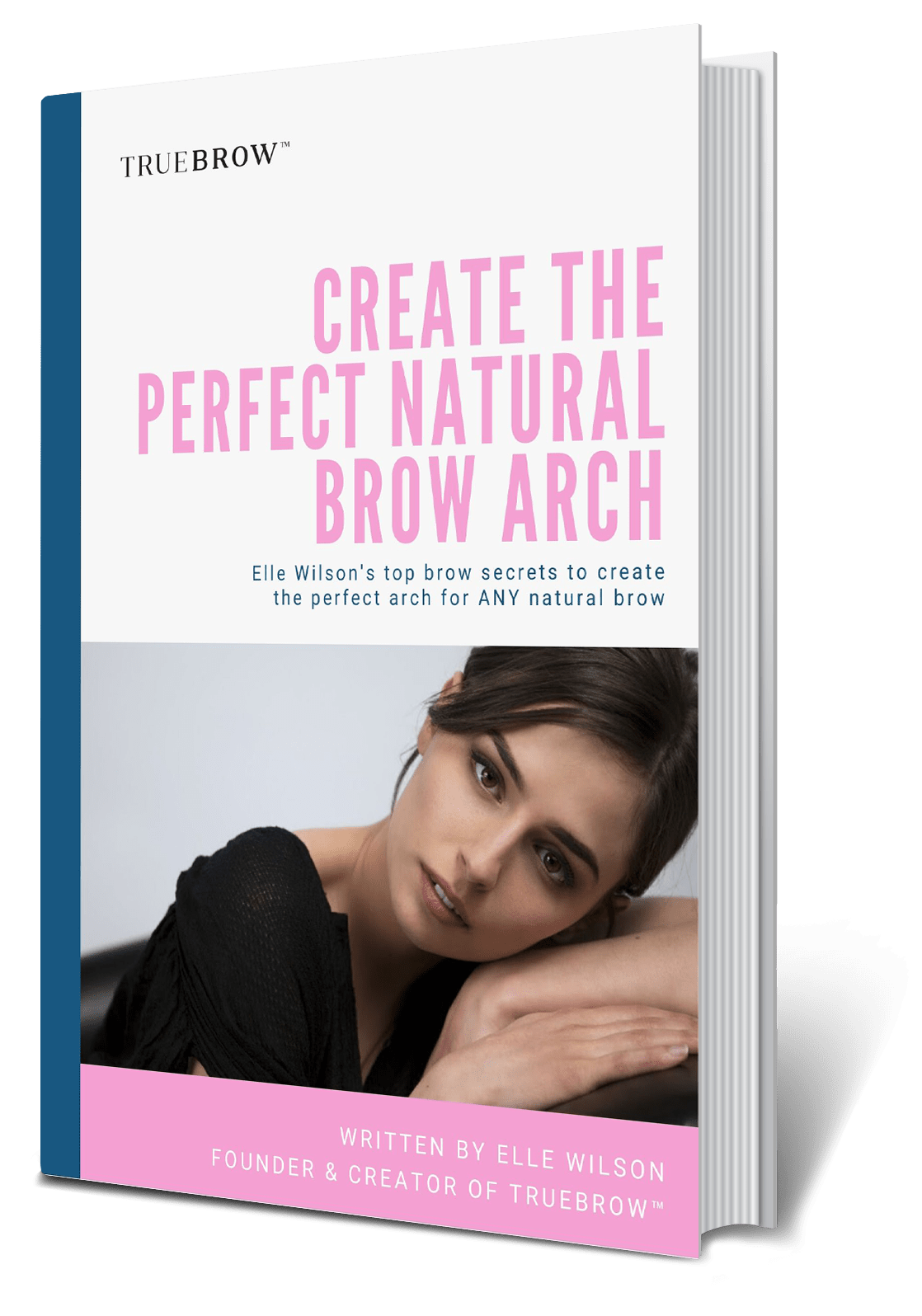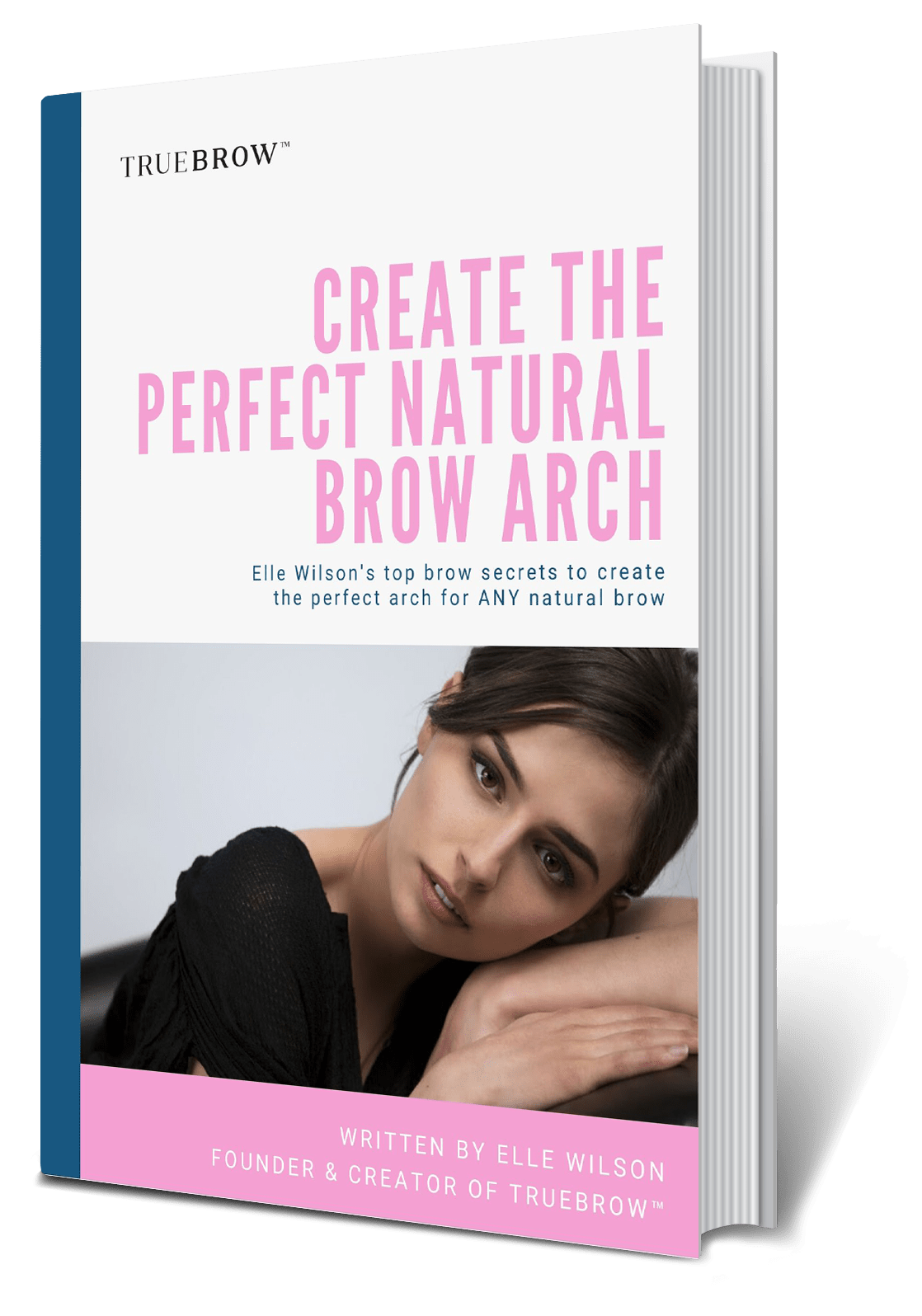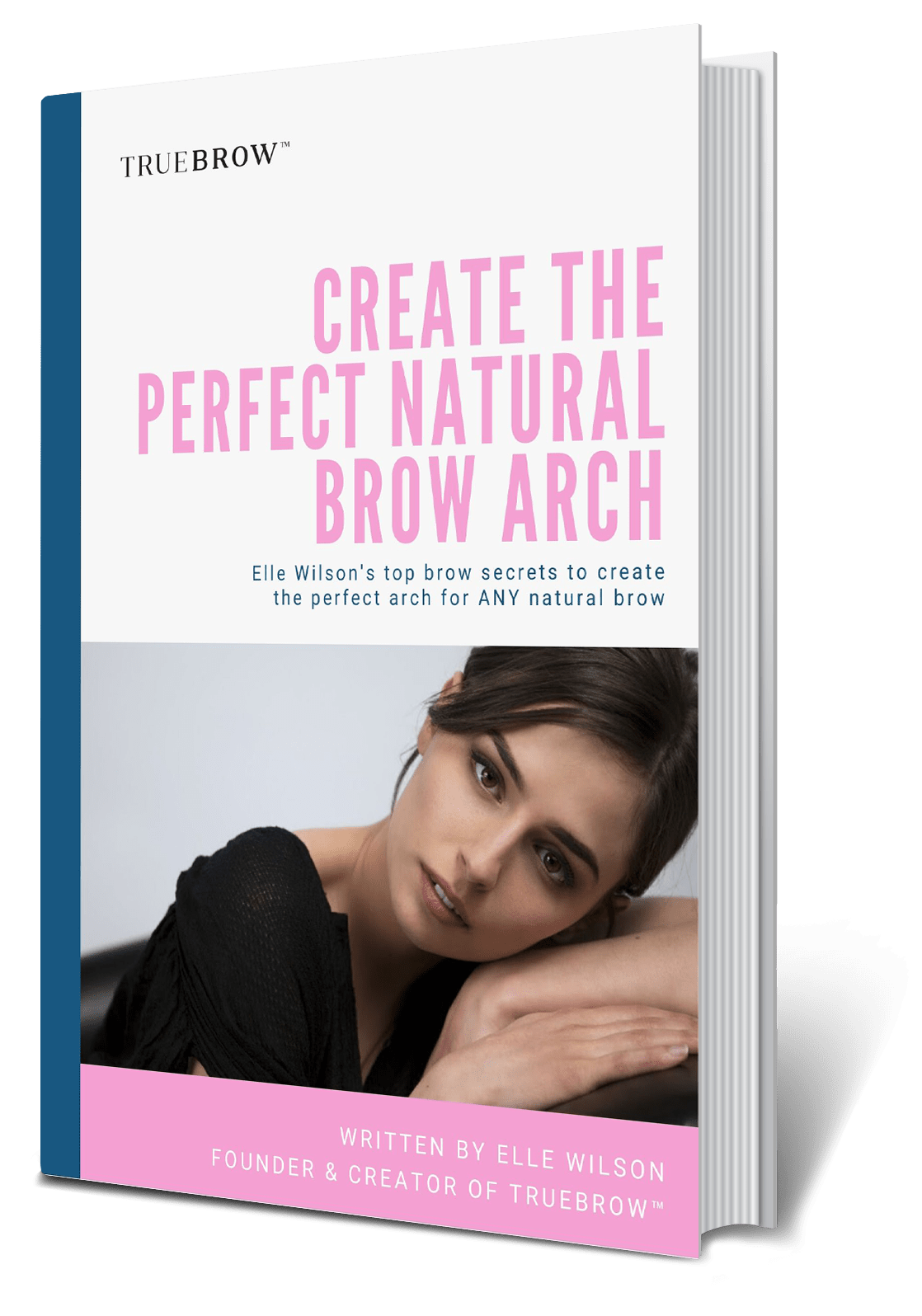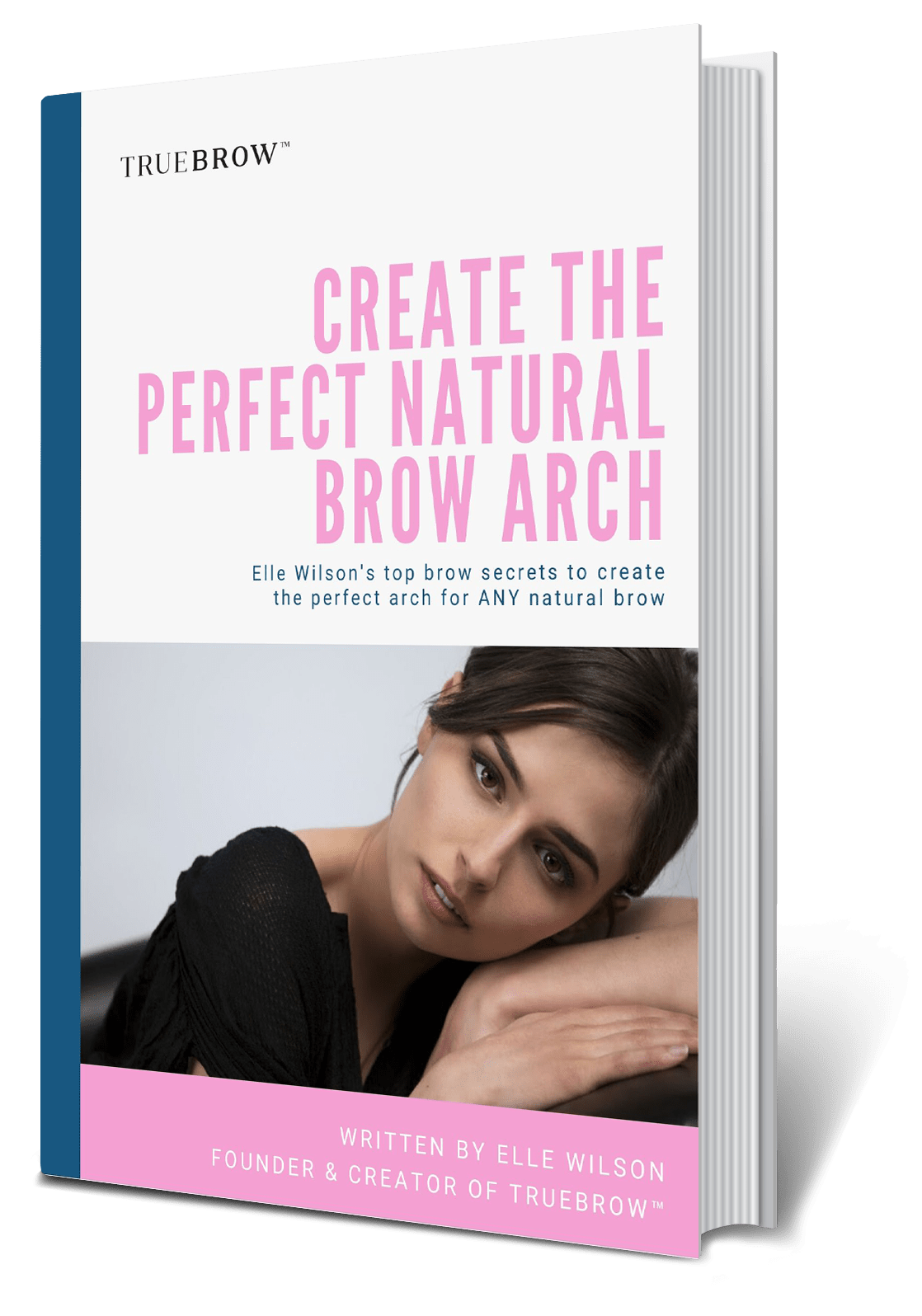 CREATE THE PERFECT ARCH FOR ANY NATURAL BROW!
Learn how to transform brows in just 7 easy minutes. Elle Wilson reveals her top 3 brow secrets for beautiful, natural brows every time.
Where Should I send YOur Free GUIDE?