How to Manage Your Online Business Reputation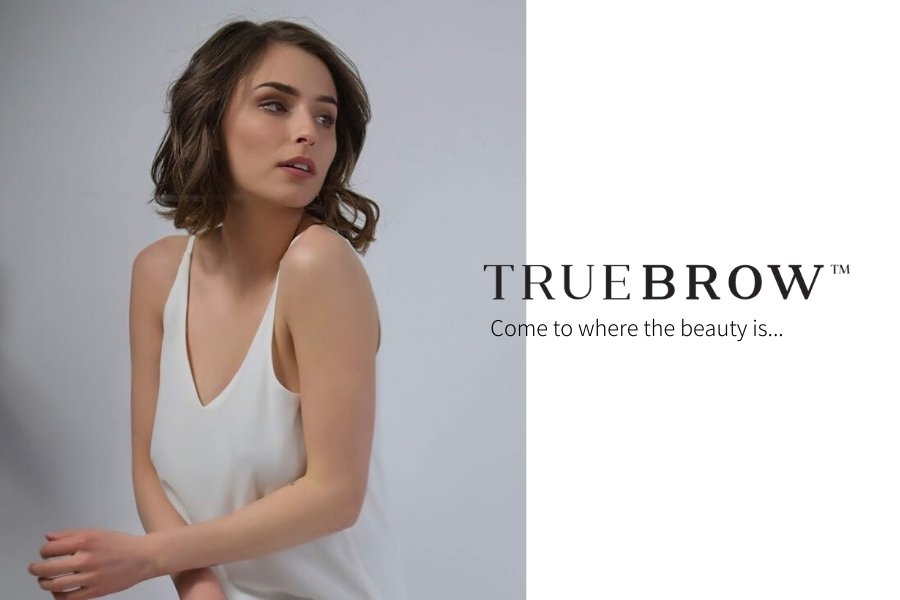 This weeks tip is extremely important if you want to stay in touch with what the world is saying about your business.
Both positive and negative.
We will refer to it as 'reputation management'.Managing your businesses reputation online.If you aren't doing it who is?
There are endless blogs, reviews and forums all over the internet that you simply cannot keep tabs on. As much as the internet offers us incredible access it also allows people to share information about your business.
Great reviews are the icing on the cake and we LOVE them, however, where there is the positive there is also the chance for the opposite. One tiny little comment from a client having a bad day could be detrimental to your business. We all know how bad news travels… FAST!
We don't have the power to control others experiences or the way they deal with their disappointment. Even when we give it our all, let's be honest we are not going to please everyone.
Therefore what is important is how you keep your finger on the pulse and therefore have the opportunity to respond to the good, the bad and the ugly.
What is least helpful is comments that you don't have an opportunity to respond to.
Google alerts allow you to be notified each time your business or your URL is mentioned online, anywhere.
Here is a link below that shows you how
https://support.google.com/alerts
For some of you, the alerts may be very minimal, however as you grow and so does your audience this can change overnight.
Beauty sisters, this isn't only to protect your business from bad reviews, but also allows you the opportunity to capture the great ones. Thanking a client for posting a great review encourages them to share more. Unconsciously you create a meaningful intimacy and they love sharing this with the world. What is important is your sincerity. Falsehood falls apart quickly.
You may even offer a client who has taken the time to share a meaningful comment, a special treat such as a complimentary add- on service or product for their kind words and their time.
Remember to cut and paste your google alerts, the 'good' ones, in a folder marked 'testimonials/reviews' on your desktop.They are a powerful and meaningful way to market your business.
Next week… how to handle negative comments online!
Leave your comments below and please let me know if you have a burning question you have been struggling with. Let's work it out together!
x