How to Choose the Best Name for Your Beauty Salon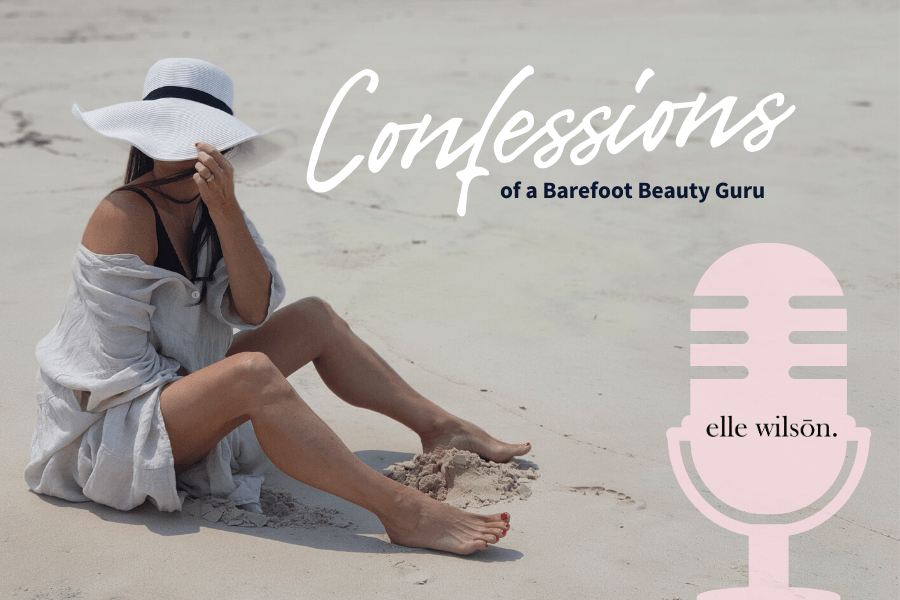 What do you think is happening inside of an entrepreneur when she feels she wants to change her business name or her logo?
Here are a few words that come to mind… Newness…Reinvention…A fresh start…New identity…Letting go of the old…Have you ever had this urge to change your business branding, or perhaps you already have? As entrepreneurs, we are constantly developing and growing and as our inner values shift, so does the way we want to present our brand/business to the marketplace.In fact, reinvention is a fundamental side of business.As human beings, especially entrepreneurs, if you stop developing yourself and become inflexible, you are almost putting a halt on your business growth, even your personal growth.In business, sometimes being left with "old-fashioned" values isn't ideal… In this week's episode, Toby and I look at all aspects of finding a new business name or logo that aligns with your brand values, is crystal clear for the marketplace and most importantly, what platforms are available to support you as you embark on this new journey.By the way, Toby has spent hours and hours and hours on these platforms! Over the last few months, we've all had a lot of time to think about our businesses, and I have already seen salon owners using this time to rebrand and reopen with more clarity, more direction and more excitement.If you are considering changing your business name or logo, we'd love to hear your thoughts and ideas. Simply reply to this email. Maybe this podcast may even give you that little push you need to move forward with confidence… Pour a glass of wine and put your feet up, beauty! Love, Ellex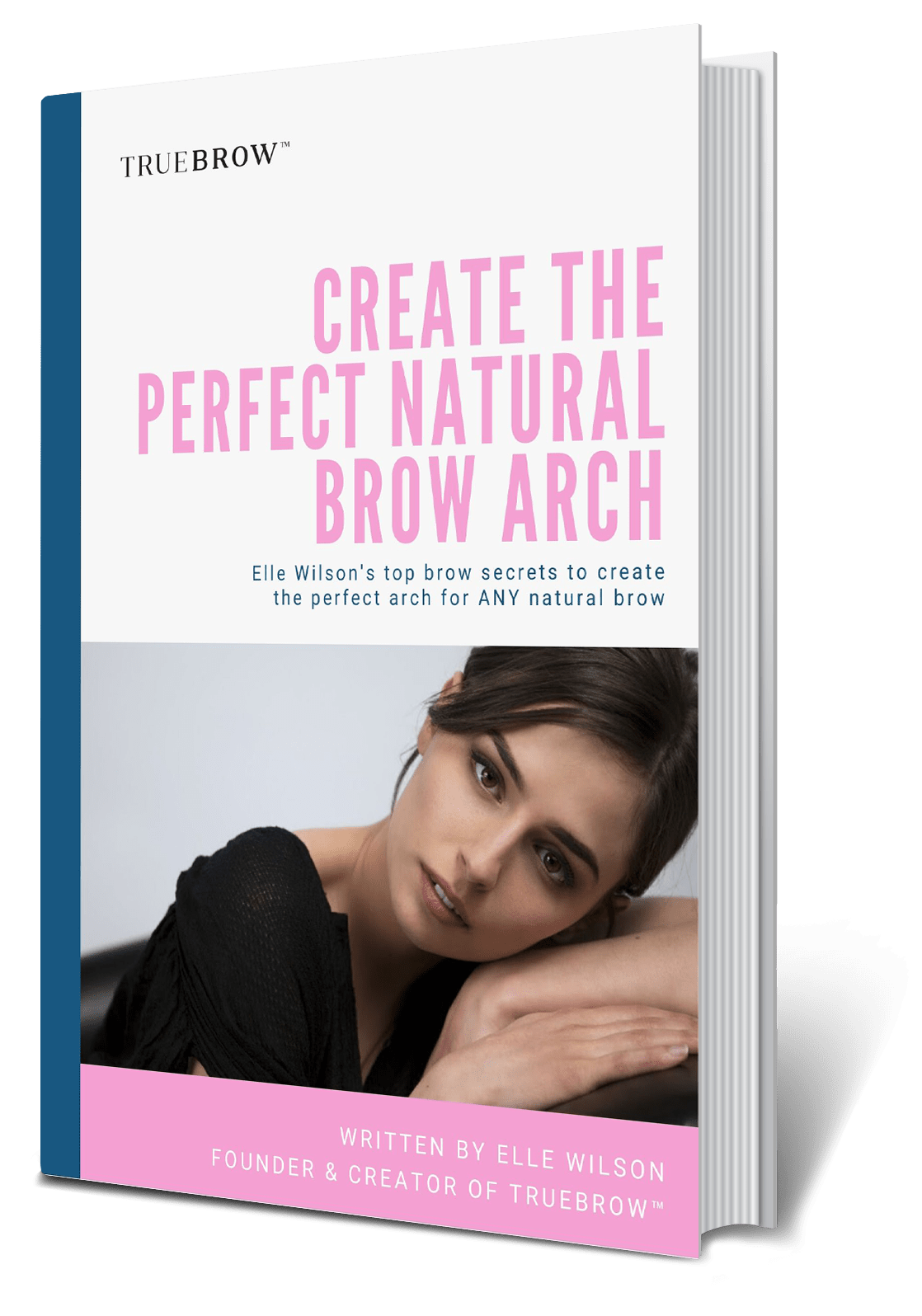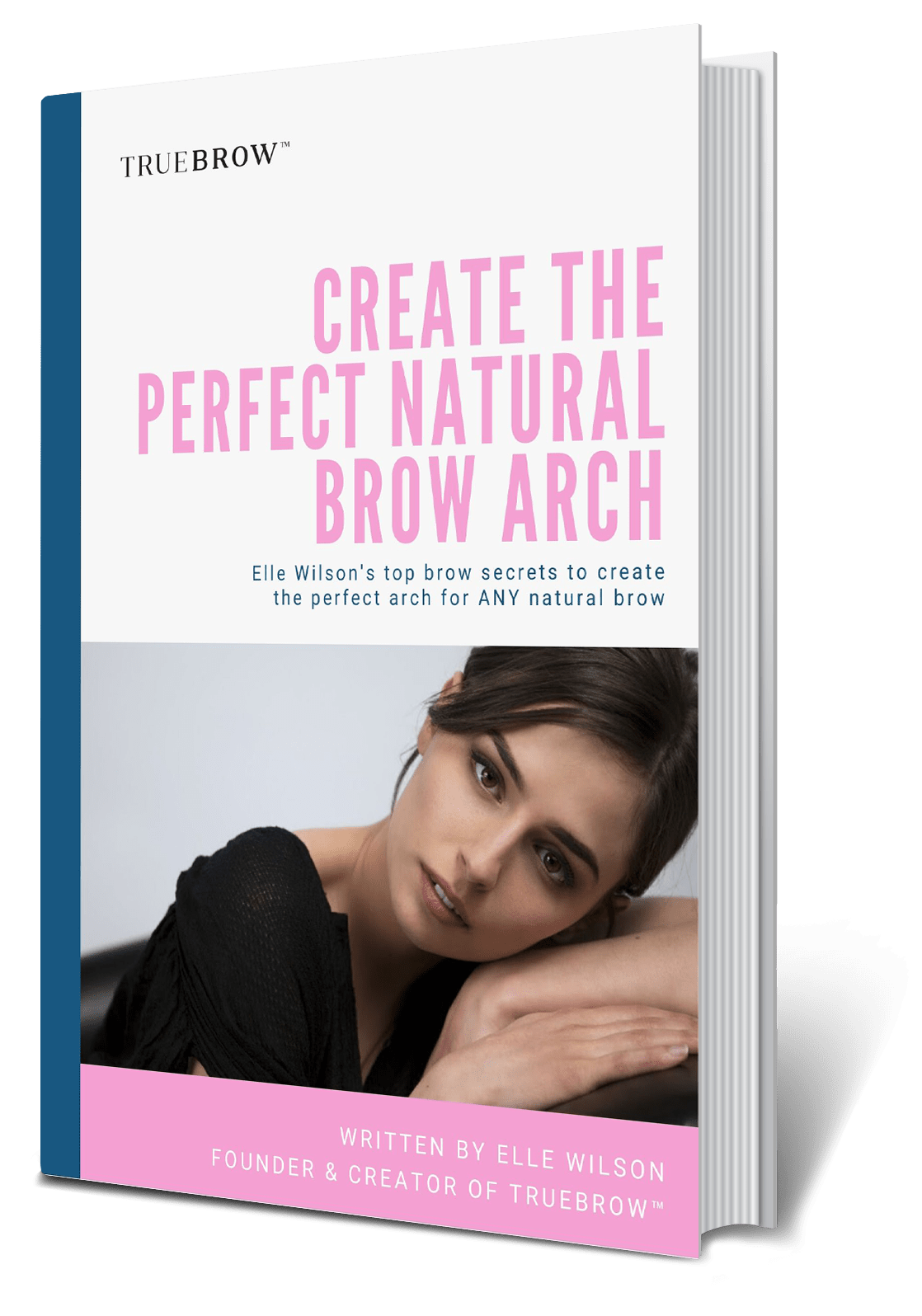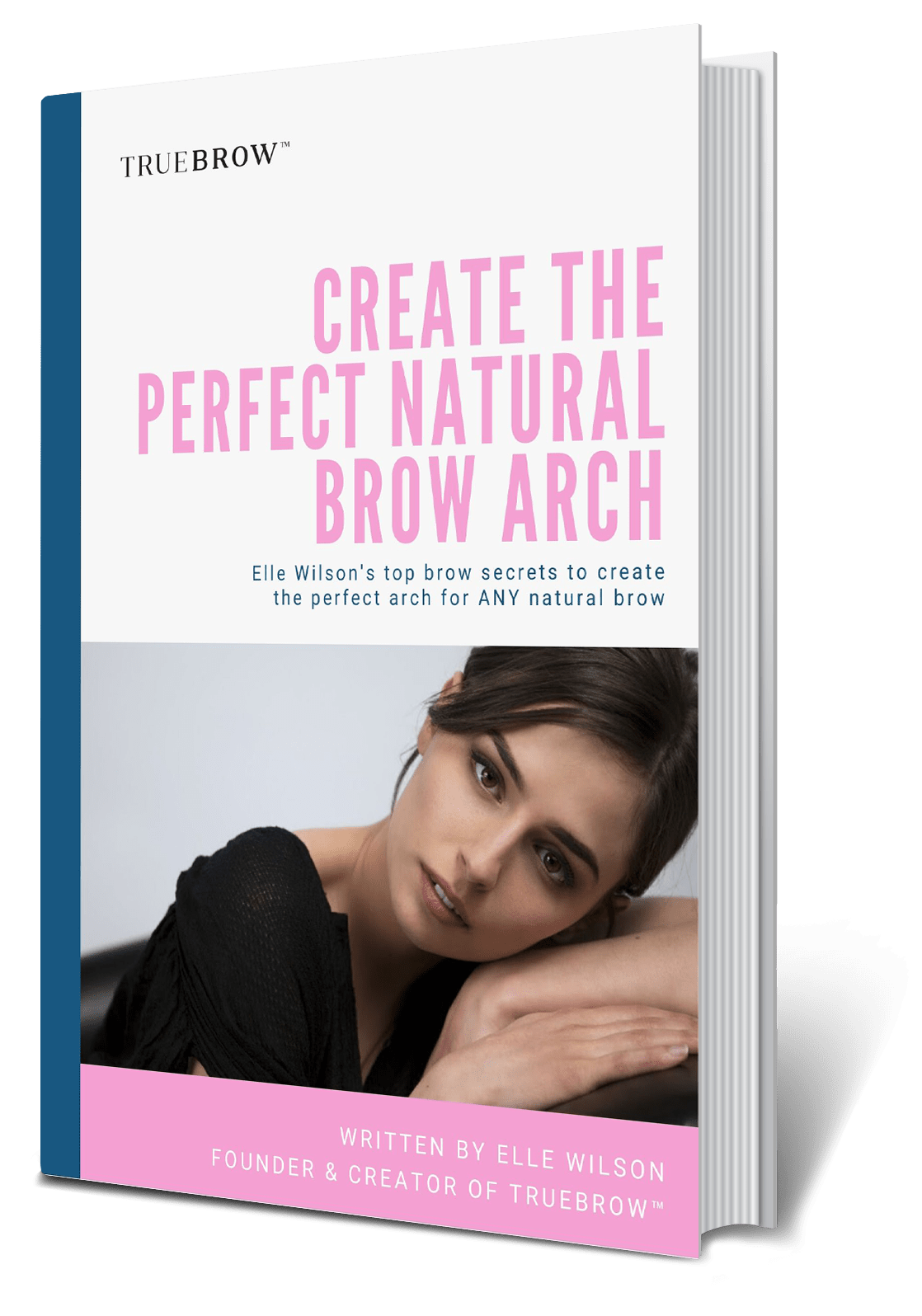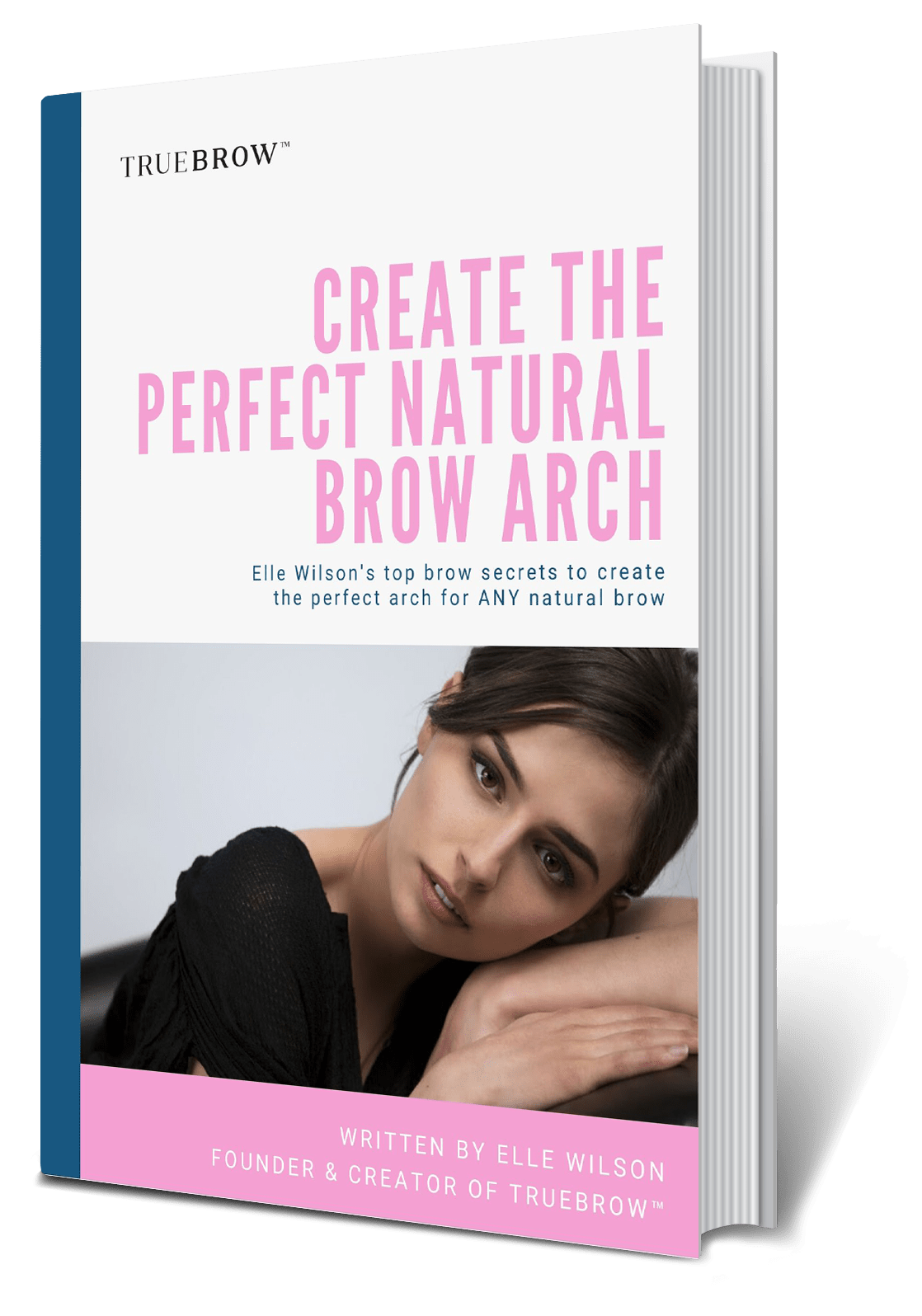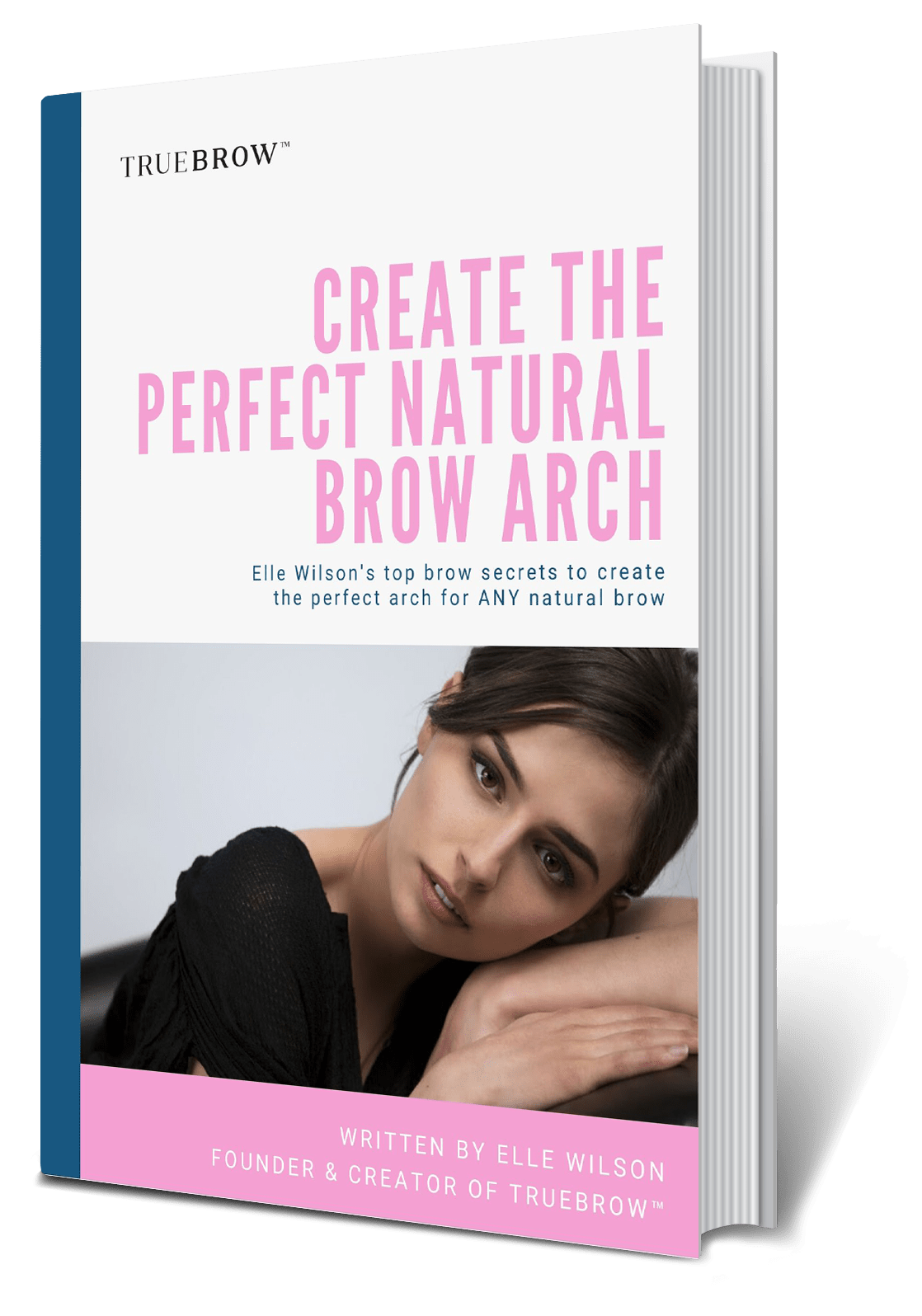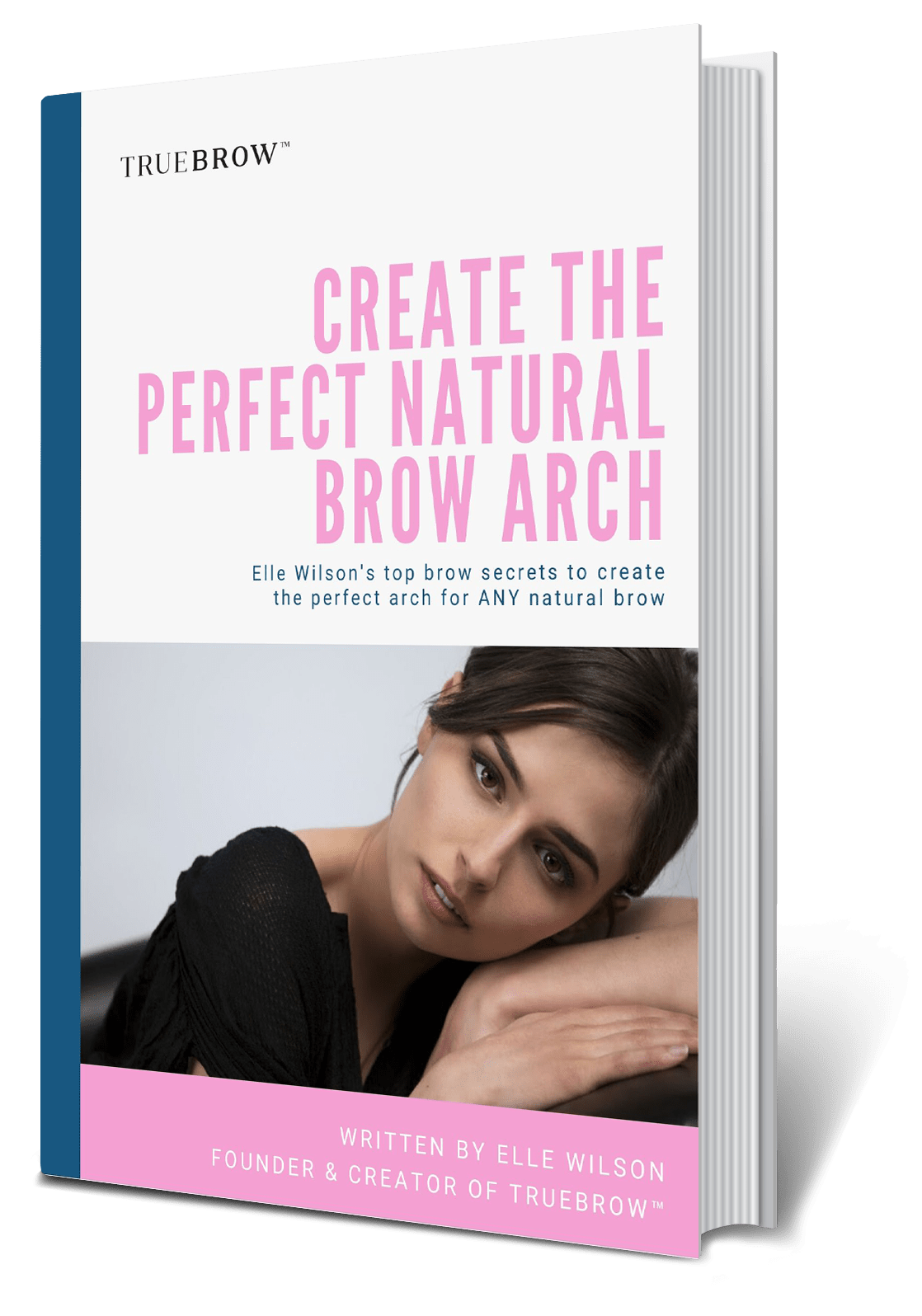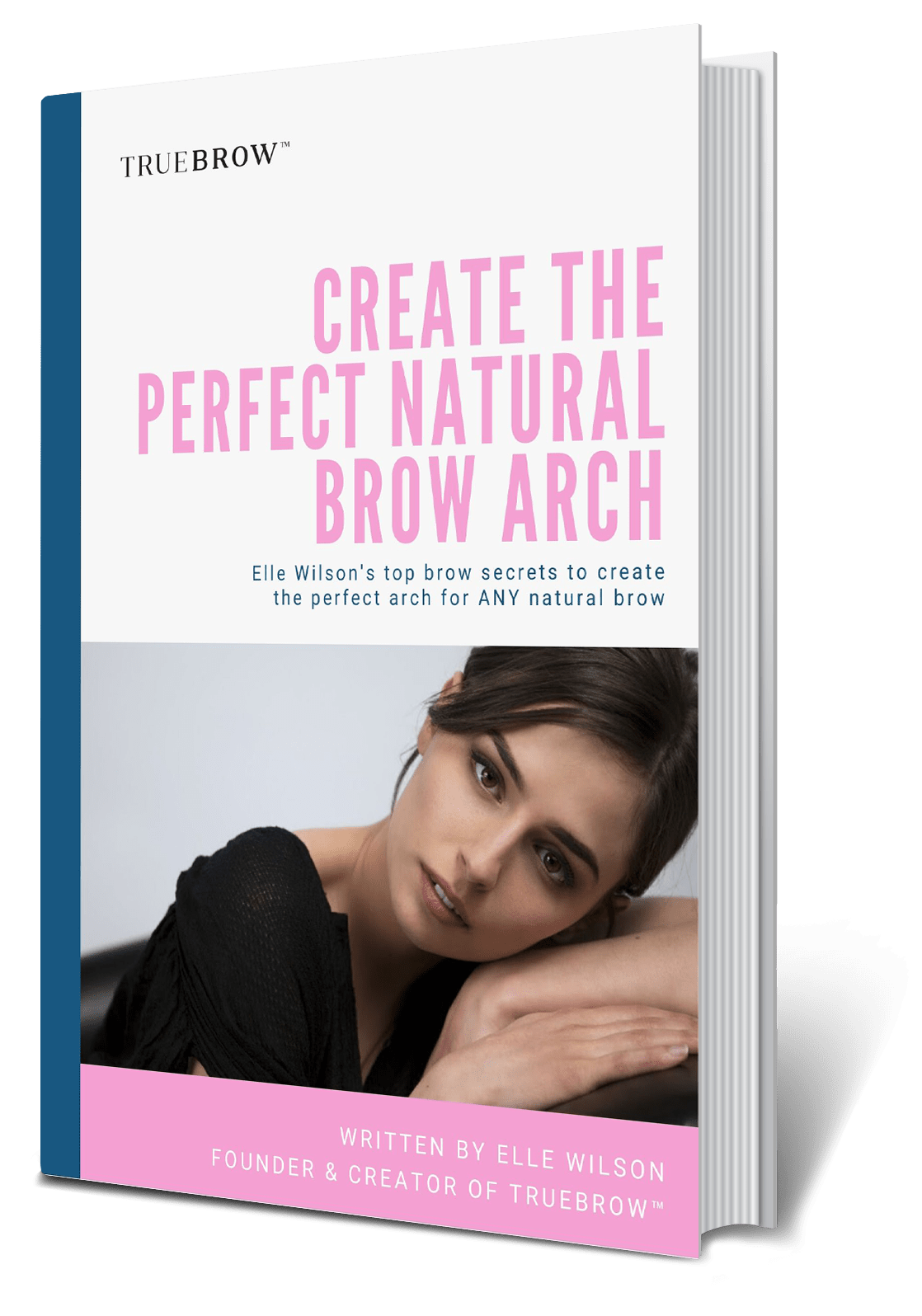 CREATE THE PERFECT ARCH FOR ANY NATURAL BROW!
Learn how to transform brows in just 7 easy minutes. Elle Wilson reveals her top 3 brow secrets for beautiful, natural brows every time.
Where Should I send YOur Free GUIDE?
Add Content Block