Discover the Beauty of the Brow Artists International Ultimate Brow™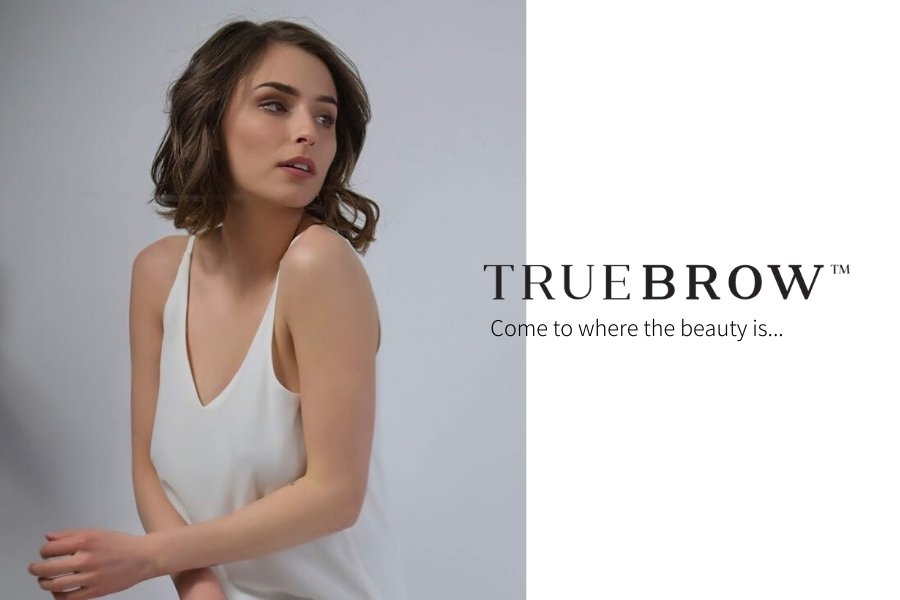 The Brow Artists International Brow Artist is trained to see your brows through fresh eyes, a little like a Chanel or Dior haute couture designer does when they begin working on their next masterpiece. They are trained in the art of real beauty, offering you the subtleties and the beautiful elegance and sophistication that will transform your beauty. They will never impose a design on your brows. In fact, through the use of cutting edge lighting techniques they begin to see a brow you may have believed was no longer possible.
Through the use of colour enhancement your brows experience a new lease of life. We often hear our clients exclaim in surprise, "I can't believe they are my brows." This is just one of the many rewards a BAI Brow Artist experiences each day as they work diligently to give women around the world the brows they thought they would never have again.