Brow Expert Elle Wilson Tours Australia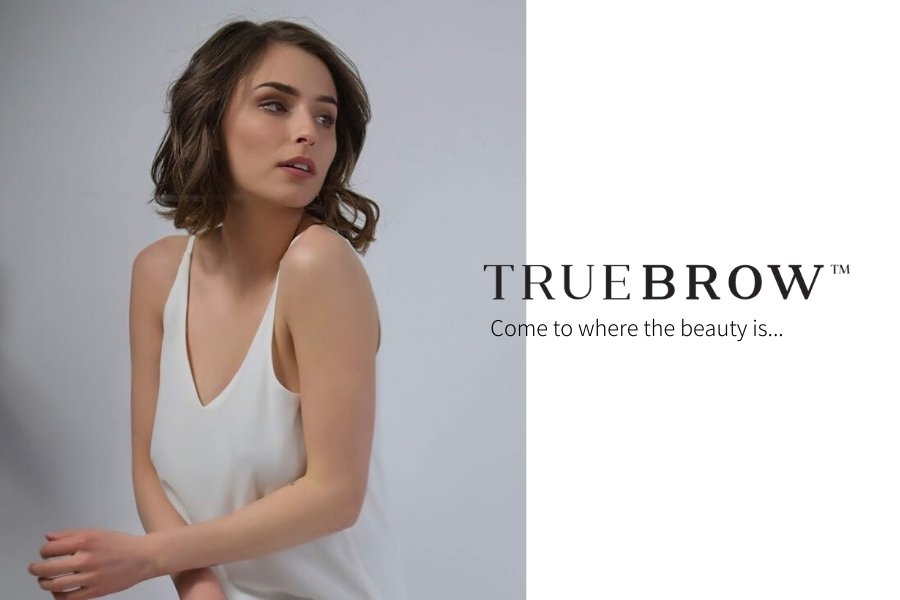 Principal Brow Trainer & Acclaimed Speaker ELLE WILSON Returns To Australia; 4 City Tour Will Inform Women Of New Brow Trend Dangers
Now Booking May 2015 On-Air and In-Print Brow Consultations For Hosts, Interviewers, Members Of Public In Sydney, Brisbane, Perth & Melbourne
Sydney, Brisbane, Perth & Melbourne, Australia – May 2015 – Brow Artists International is pleased to announce that its founder, trainer and Principal Brow Trainer, Elle Wilson is returning to her native country of Australia for a limited time.
While in country, Elle will participate in a series of lectures and interviews to:
Inform beauty industry professionals and the general public on the latest brow beauty and restoration trends
Discuss the potential for permanent damage some of these brow techniques pose, and
Outline what any woman can do to begin safely and effectively restoring the shape and beauty of her natural brow.
---
On-Air and In Print Consultations With Elle Booking Now
In addition to speaking about female empowerment and brow reshaping techniques during her interview, Elle Wilson will also be available to do unabashed assessments of celebrity brows, host and interviewer brows (and even brows of participating members of the public) to better illustrate viewers, listeners and readers.
Elle will be in the following cities on the following dates:
Sydney May 14th-18th
Brisbane May 23rd-24th
Perth May 30th-31st
Melbourne June 6th-7th
---
To schedule an entertaining and informative consultation with Elle on air or in print, contact: Shannon Flynn at (USA) 1-917-912-8873 or [email protected]
To reach Elle in country via phone, contact the Brow Artists International
Sydney office at 02 8091 2769 or 0403 149 136
About Elle Wilson:
Principal Trainer of Brow Artistry, Brow Artist and the Founder of Brow Artists International, Elle Wilson is a 30-year beauty and skincare industry veteran, as well as an internationally acclaimed speaker and author on the topics of female empowerment and body image. After seeing first-hand the devastating damage women and ill-trained aestheticians can do to the natural beauty of the brow, Elle cultivated her own natural brow restoration technique which has since become known industry-wide as the "BAI Ultimate Brow".
About Brow Artists International:
BAI Brow Artists are a hand-selected and elite group of individuals who are trained to work with the brow's natural shape to open up a woman's face. The BAI brow restoration technique is based on science, hair growth cycles, lighting, color theory and a collective passion for natural beauty. The training that BAI Brow Artists receive sets Brow Artists apart from traditional a la carte beauty aestheticians that wax according to trends, as opposed to following the natural form and shape of the brow.
For more information about Brow Artists International's training programs, click here.