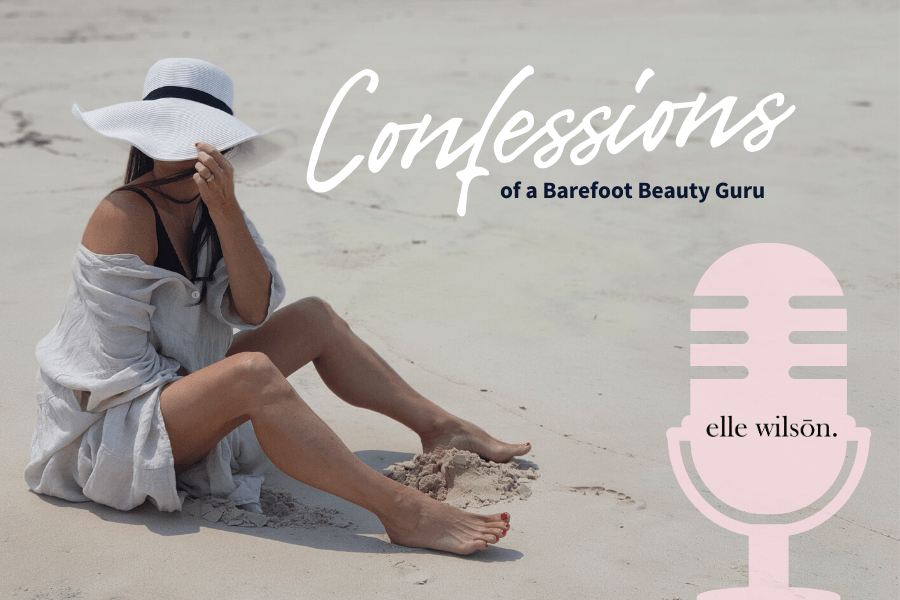 This week our episode is dedicated to women around the world. Women of every faith, every country, mothers, wives, entrepreneurs.
How can a holistic approach in life and business help you achieve your maximum potential mentally, emotionally, spiritually, and financially?
How can being a holistic human being can help women to live a harmonious life? With the world's expectations on us, as a woman?
Being a holistic human being might sound a little uncommon, but it's actually beautiful.
With everything that has been occurring, the world going mad, taking a holistic approach will allow you to take a step back, breathe and connect with your authentic self. What's going on in your head? What are you feeling? How is it affecting your body, your life?
Always remember that your emotions manifest in your body. It does matter.
Live, breath, find that patch of grass and find the authentic you.
Yes, it's time, feet up, pour a glass of wine and click the play button.
Love
Elle