The Past, the Present and the Future All Laid Out…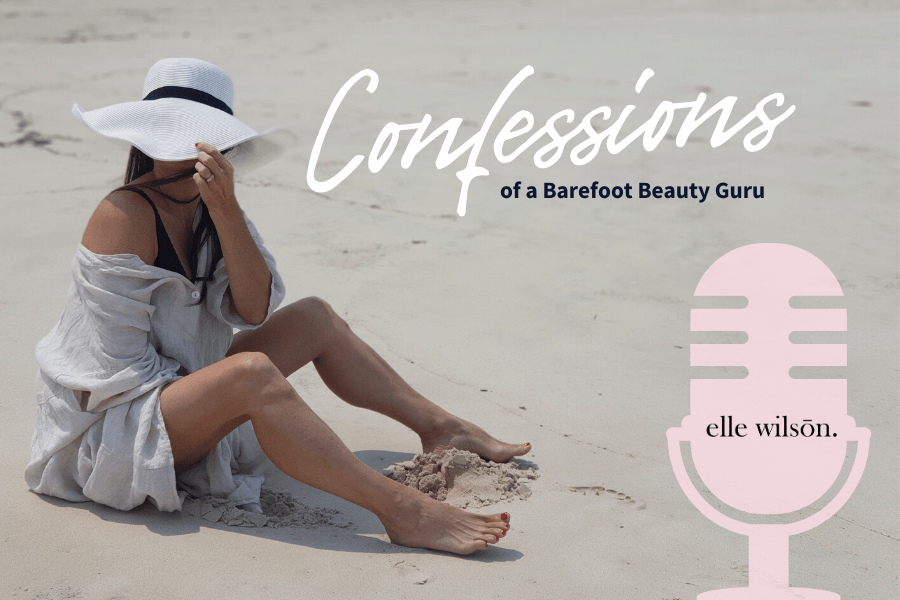 When the universe is waking up (yes, that's correct, the universe), the world reflects this in ways that can devastate our normal lives.
Hence 2020!
As business women, we are triggered in more ways than one. We look outside of ourselves for support, for guidance and often come up with our hands empty.
Well, not if I have anything to do about it…
In this fabulous episode I am introducing you to Sadhu, our resident Vedic Astrologer at TrueBrow™ and I am going to share his knowledge, his wisdom with each of you, because it's awesome.
What can you expect in this week's episode…?! You will find out why 2020 happened the way it did, when it will all end and why the next month is going to be, for many, like being in a pressure cooker.
You can do it!
Feet up Gorgeous, it's time to relax and tune in.
Love,
Elle
x
P.S. To book your Vedic Astrology reading click this link truebrow.com/astrology