Gain access to the most comprehensive brow training program in the world.
Get personalized training from the world's #1 brow experts. Turn your new or existing business into THE brow destination and fast-track your success!
In the video, global streaming news network Ticker News interviews Elle Wilson about:
BE PART OF THE BROW REVOLUTION!
Book your free strategy session to find out why TrueBrow™ is the better brow alternative: no side effects, no scarring — just perfect, all-natural eyebrows.
Plus learn how the TrueBrow™ System can increase salon revenue and customer satisfaction.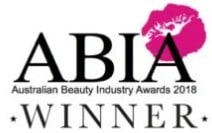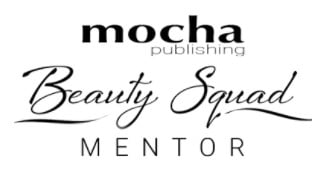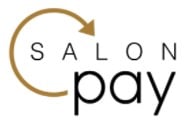 PROUD TO BE AN
ABIA
AUSTRALIAN BEAUTY INDUSTRY AWARDS 2021
JUDGE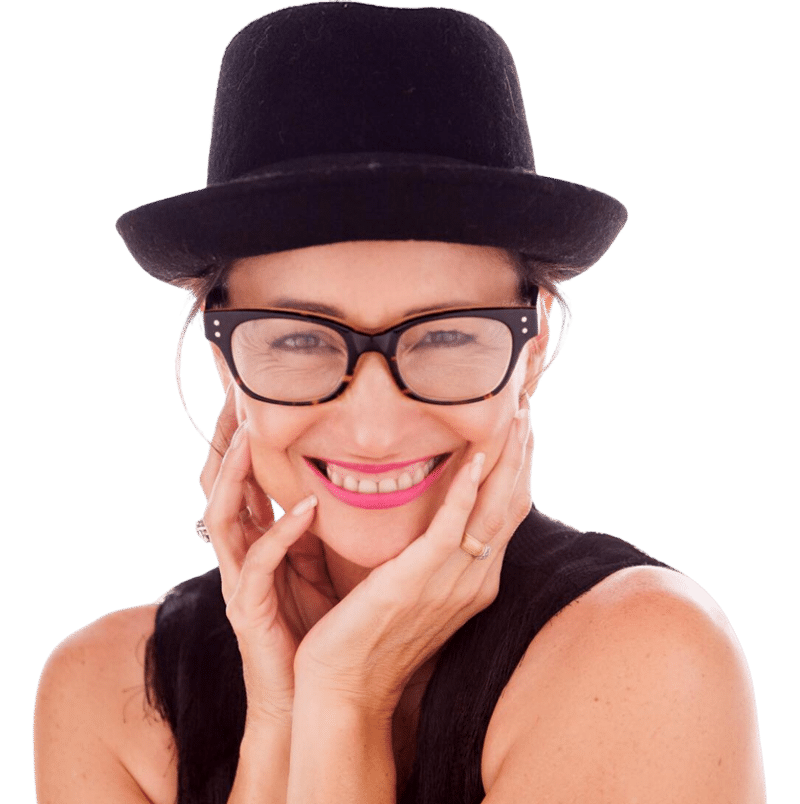 MEET HER IN PERSON AT THE STAR SYDNEY ON AUGUST 29
In my 36 years in the beauty industry, being named Educator of the Year in 2018 by the prestigious Australian Beauty Industry Awards was definitely a career highlight.
This year, I'm both humbled and delighted to have been chosen as an ABIA judge, tasked to pick out the best of the best in the Australian beauty industry.
So whether you're a salon owner or beauty professional, join the festivities and get recognized for your amazing efforts at the ABIA awards night on August 29 at the Sydney Star.
Love,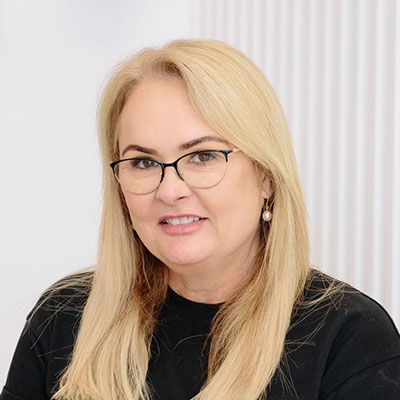 Congratulations
TrueBrow™ specialists Margie Gleeson of Eloquent Eyes and Rachael Mezzatesta of Once Upon A Brow. Both were named the best brow artists in Perth, Australia by Perth Happenings.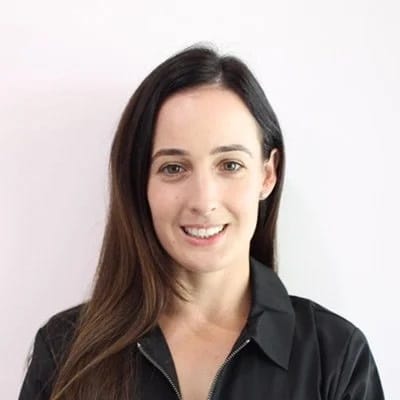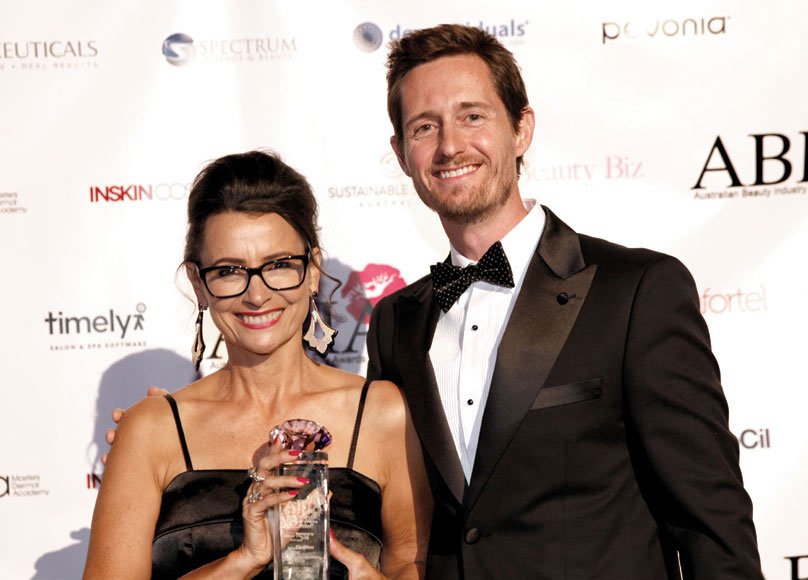 2018 Winner of the Australian Beauty Industry Award
Educator of the Year
TRUEBROW™ STORIES
Empowered beauty entrepreneurs inspired and supported by TrueBrow™ to achieve their dreams of personal growth and business success
TrueBrow™ has been an incredible addition to both my personal and professional life! They gave me the courage to open my own studio and continually supports me in all of my efforts.
SABRINA EHLIS
Sabrina Brow and Skin
My TrueBrow™ collection is flying off the shelf. We have the training and the knowledge to do something that literally no one else knows how to do, and people are left awestruck by the results.

OLIVIA DEPIS
The Natural Brow
TrueBrow™ and Elle have changed our business as we are now the go-to brow clinic.

REBECCA MILLER
La Bella Medispa
TrueBrow™ has made a massive improvement in my business. I'm now booked out 2 weeks in advance and not taking any new clients.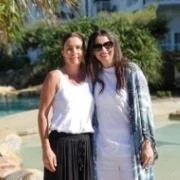 MELANIE HIBBERD
Mels Beauty Salon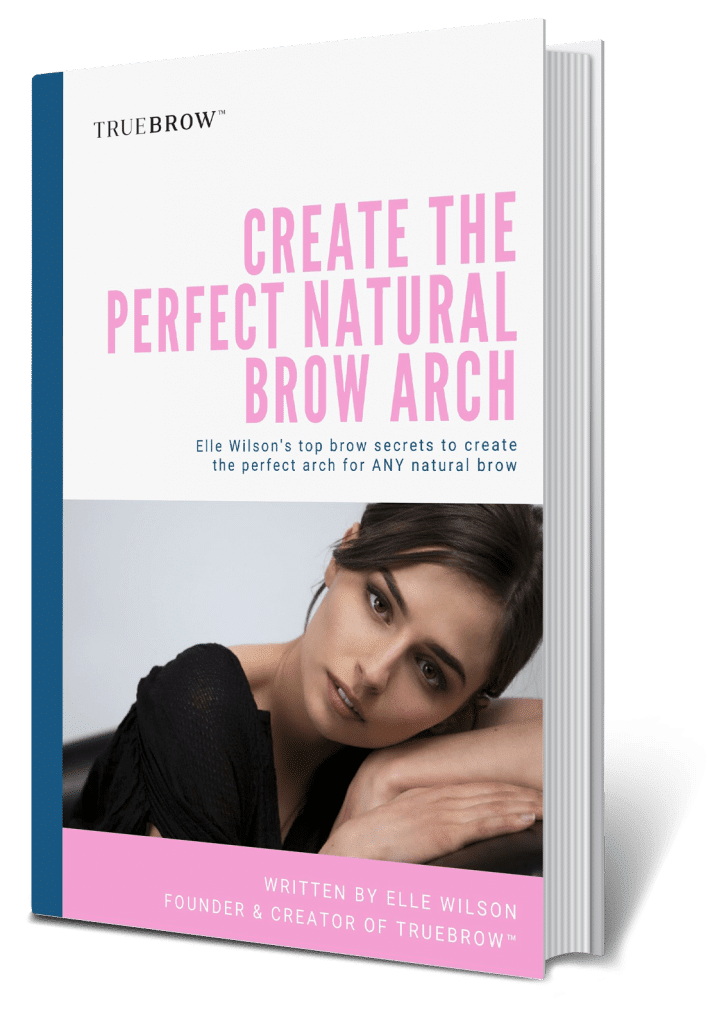 CREATE THE PERFECT ARCH FOR YOUR CLIENTS
Award winning beauty educator Elle Wilson reveals her top 3 secrets for beautiful, natural brows your clients will be raving about!
WHERE SHOULD I SEND YOUT FREE GUIDE?