Choose Your Perfect Color
Choosing your color is easy, but first you may need to change the way you think when choosing ordinary pencils and powders. The TrueBrow™ Collection is a simply irresistible brow duo and with your Ultra Precise Brushes, you will be able to create any look all day long.

Ordinary brow products give you a light, medium or a dark option, encouraging you to use your hair color to decide the color you choose for your brows. As a professional brow brand, we are asking you to choose differently, for pure glamour.
See the easy step by step guide below.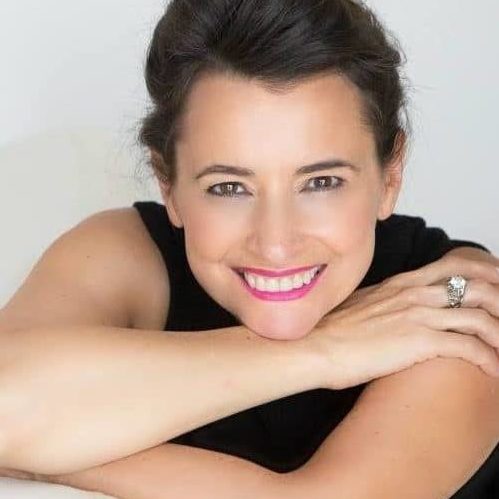 Ordinary brow products are applied to the skin. This leaves the end result harsher and not as natural. Applying product to the skin can never offer you fullness or a bolder brow that looks natural, that's why I created the TrueBrow™ Collection. Our brow duo, applied with the Ultra Precise Brushes is applied both to the skin and the brow hair offering long-wear intensity and fullness with the perfect, natural result. Make your mark in the world without even looking like you tried.
ELLE WILSON
Just 2 Easy Steps
STEP 1
Check out your brow hair color in pure daylight. It's simply take a hand mirror and walk outside. Let the daylight help you.
STEP 2
Look through the images below and compare your brow hair color with our happy clients. You will find your perfect match.
If you love a soft look during the day and a stronger look in the evening, you can choose two colors to give you extra versatility and beauty, just the way you like it. Or you may decide to have one color and use the Ultra Precise Bold Brush to achieve simply irresistible boldness with no effort.