Why Women Worldwide Trust The Truebrow™ Collection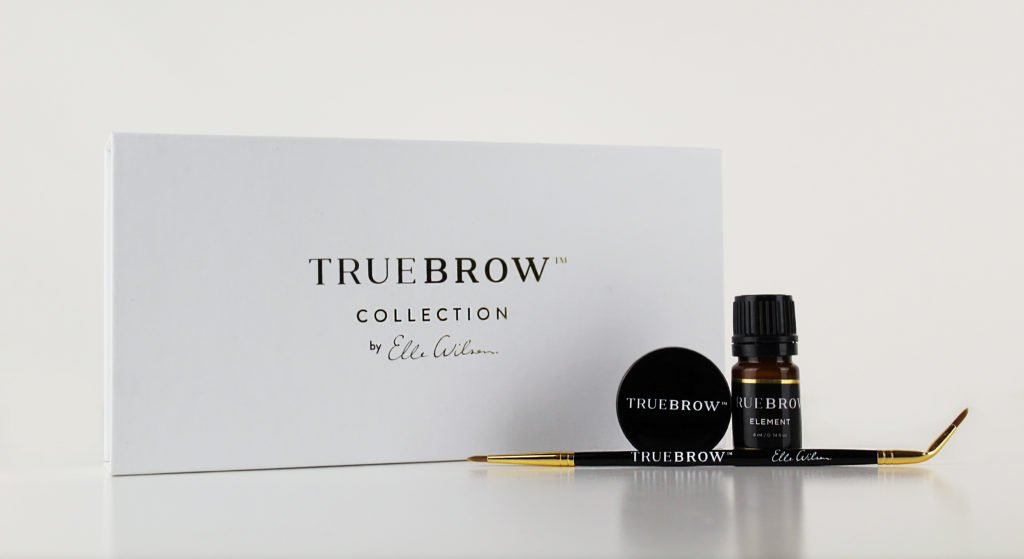 The Truebrow™ Collection
The Truebrow™ Collection Is Your New Must-Have Brow Kit.
With a quick and easy two-step application process, the TrueBrow™ Collection offers you instant fullness, longevity and versatility; regardless of the current condition of your brows. From the beach to the cocktail party, all with only one application and all the while leaving your brows looking and feeling so natural.
Your Truebrow™ Collection Includes Element, Truecolor And The Truebrow™ Precision Brush.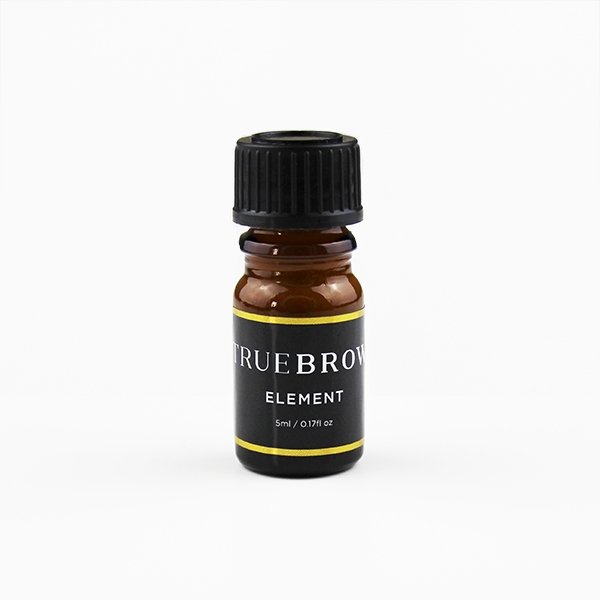 Element – Step 1
The little magic potion in your TrueBrow™ Collection kit! It's not a wax, it's not gel, it's just an extraordinary formulation that creates that softness and longevity you get with the TrueBrow™ Collection, everyday. Element is step 1 in your kit and without it, your brows will not look achieve the look you desire.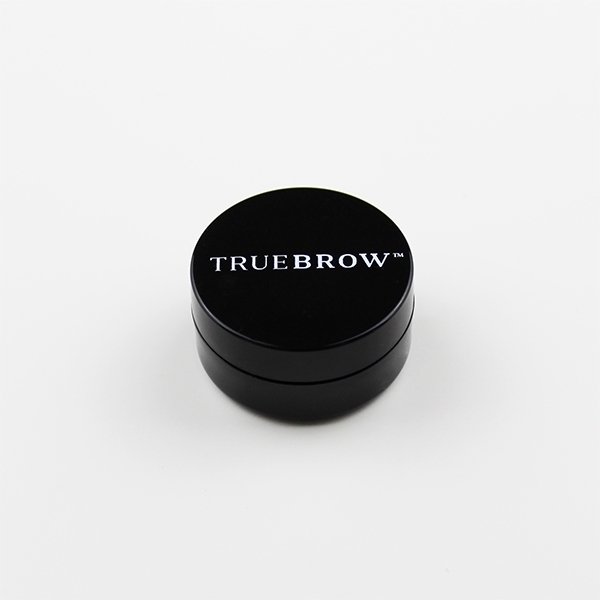 Element – Step 2
Fall in love with TrueColor – the Beauty Industry's only brow product that creates a full, soft, natural looking brow, even for the most sparse of brows. Available in 3 colours, TrueColor is so versatile in adapting to any brow, no brow gets left behind… It's beautiful consistency is like whipped cream and won't leave you feeling as though you have a thick, heavy smudge of product on your brows. And the best part yet… It stays on ALL day.
Element – Step 3
Our TrueBrow™ Precision Brush offers you the tool of a professional with the ease of a beginner. Create soft, flowing brows while maintaining maximum control. Designed purposefully with two ends tailored to the application of either Element or TrueColor, your TrueBrow™ Precision Brush will have you creating world-class brows in moments!
For Those Who Love Bolder Brows…
Beautifully Bold Brush
For those who love a bolder brow, our beautifully bold brush is the perfect accessory in your make-up kit. With the same ease and functionality of the truebrow™ precision brush, the ingenious vegan fibers of this brush allow you to achieve a whole new level of depth and fullness to your brow while still maintaining that natural look you love. Experience bolder brows instantly!
What Women Love About The Truebrow™ Collection