Get The World's Best Natural Brow Training
Obsessed with eyebrows? Make your passion your paycheck by offering the world's number one natural brow restoration and transformation service. Are you ready to train with us and become a TrueBrow™ Expert?
Learn why TrueBrow™ is completely tailored to each client
We truly believe that eyebrows are as unique as fingerprints, which is why you'll never catch us using brow stencils or a one-size-fits-all shape design. Your client's eyebrows should be as unique as they are. This is reflected across every step of our training.
Our TrueBrow™ experts will educate you on advanced trimming and tinting methods, the art of natural brow restoration, and the secret to our exclusive design formula before showing you, step-by-step, our one-of-a-kind selection of techniques to create a bespoke brow, perfect for each and every client.
Check Out These Amazing Brow Transformations By Our TrueBrow™ Students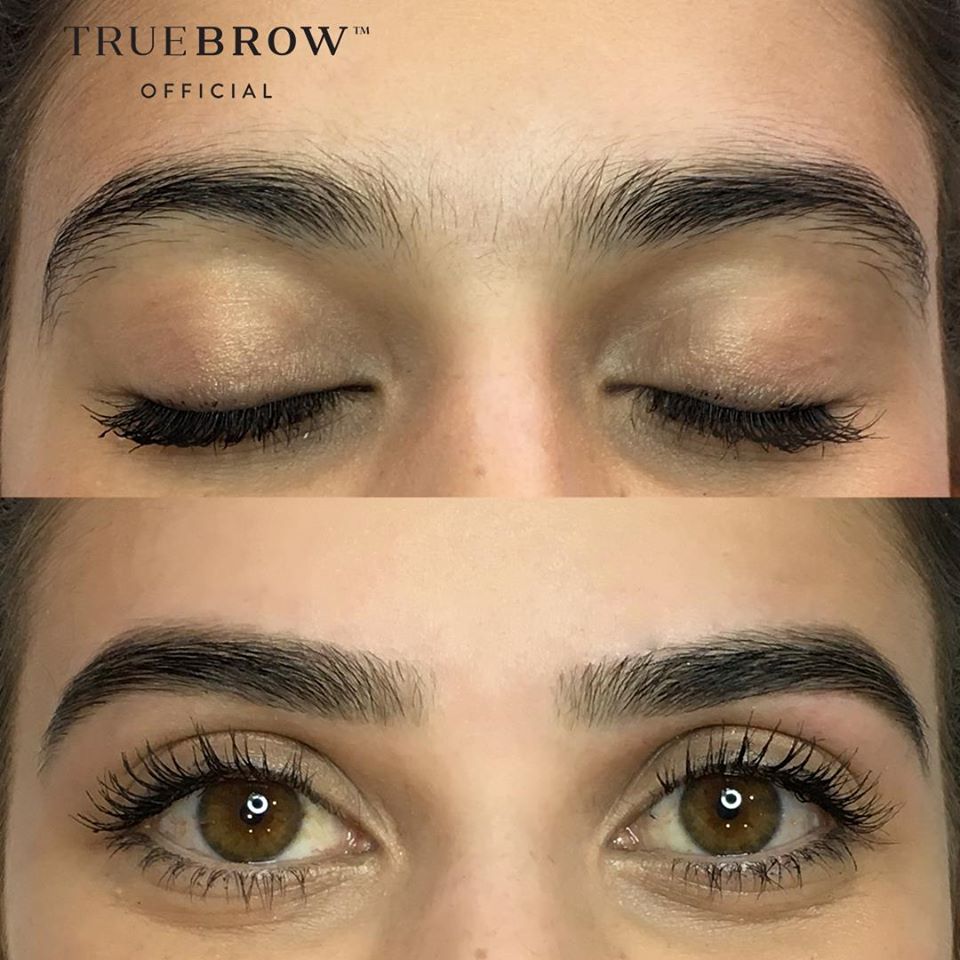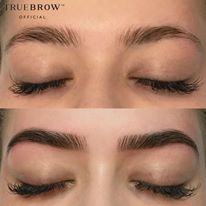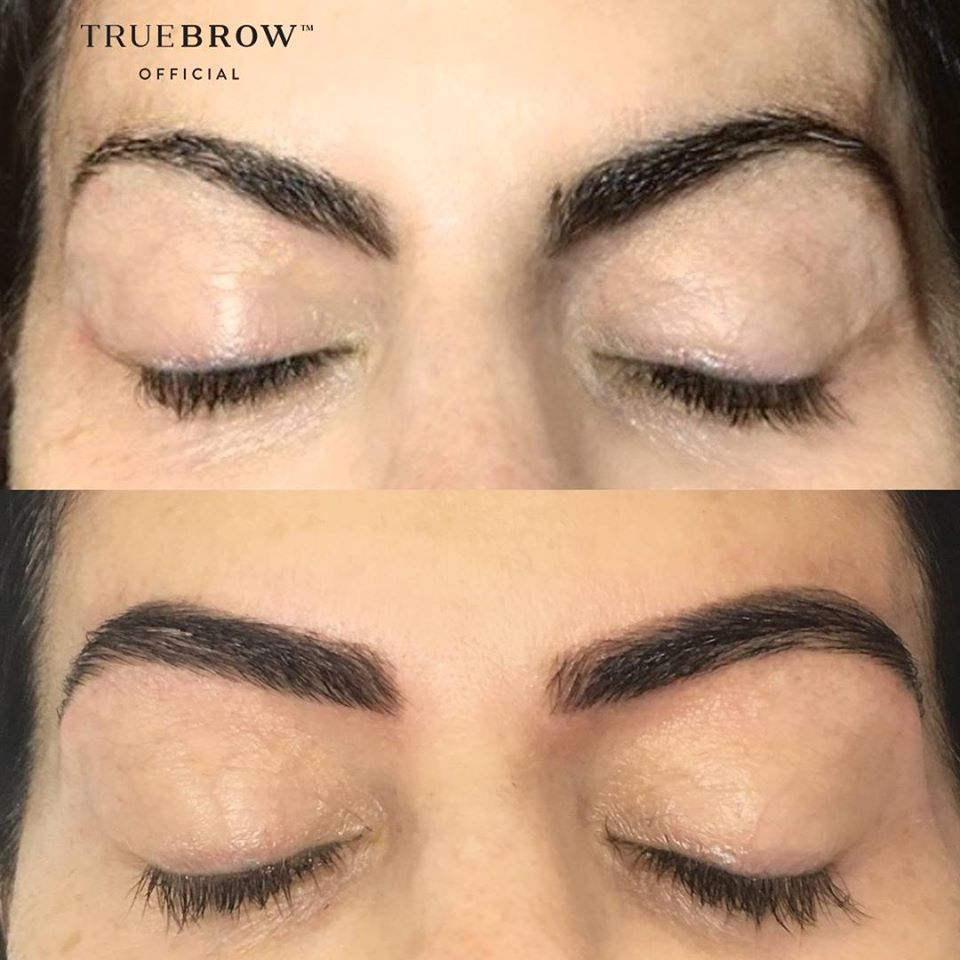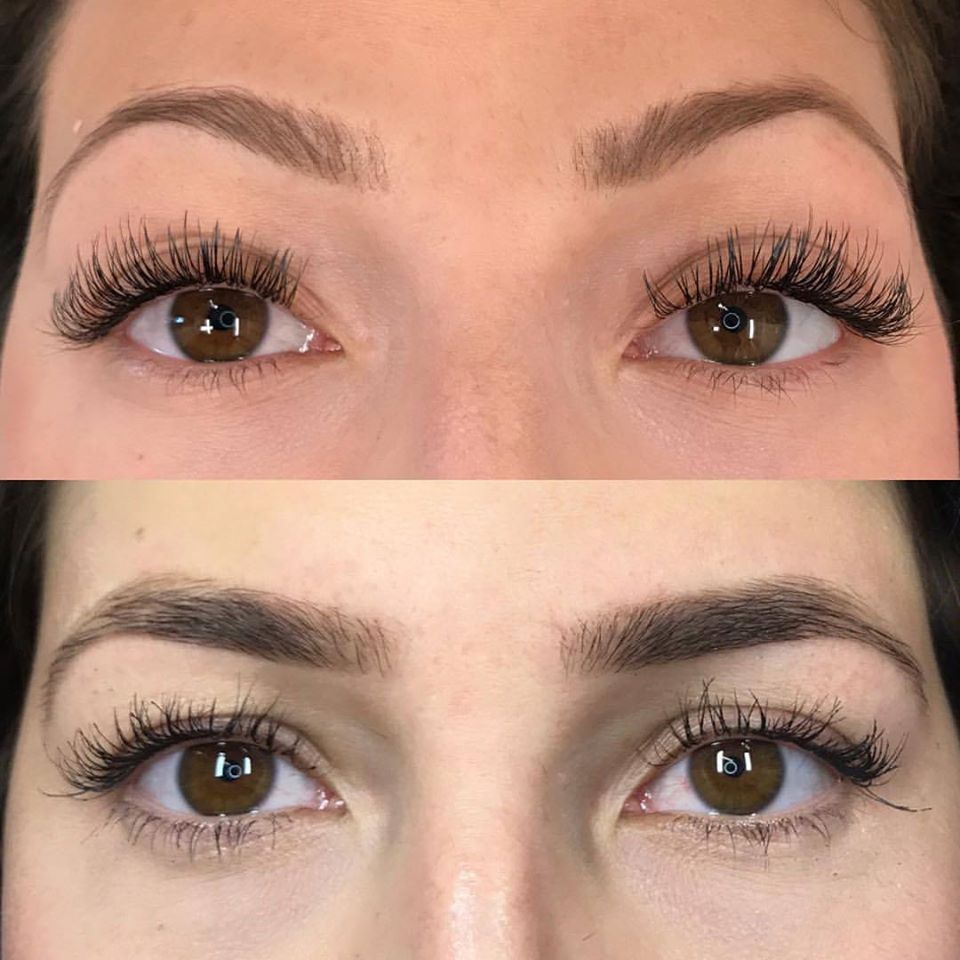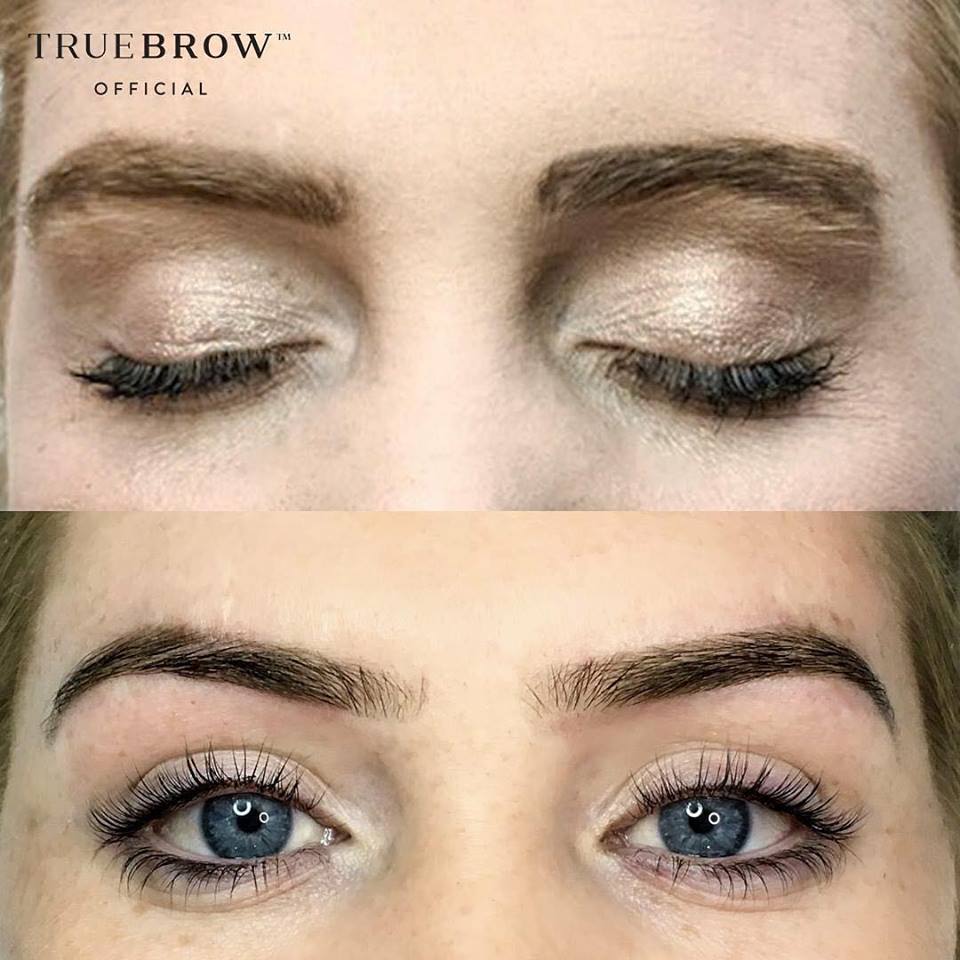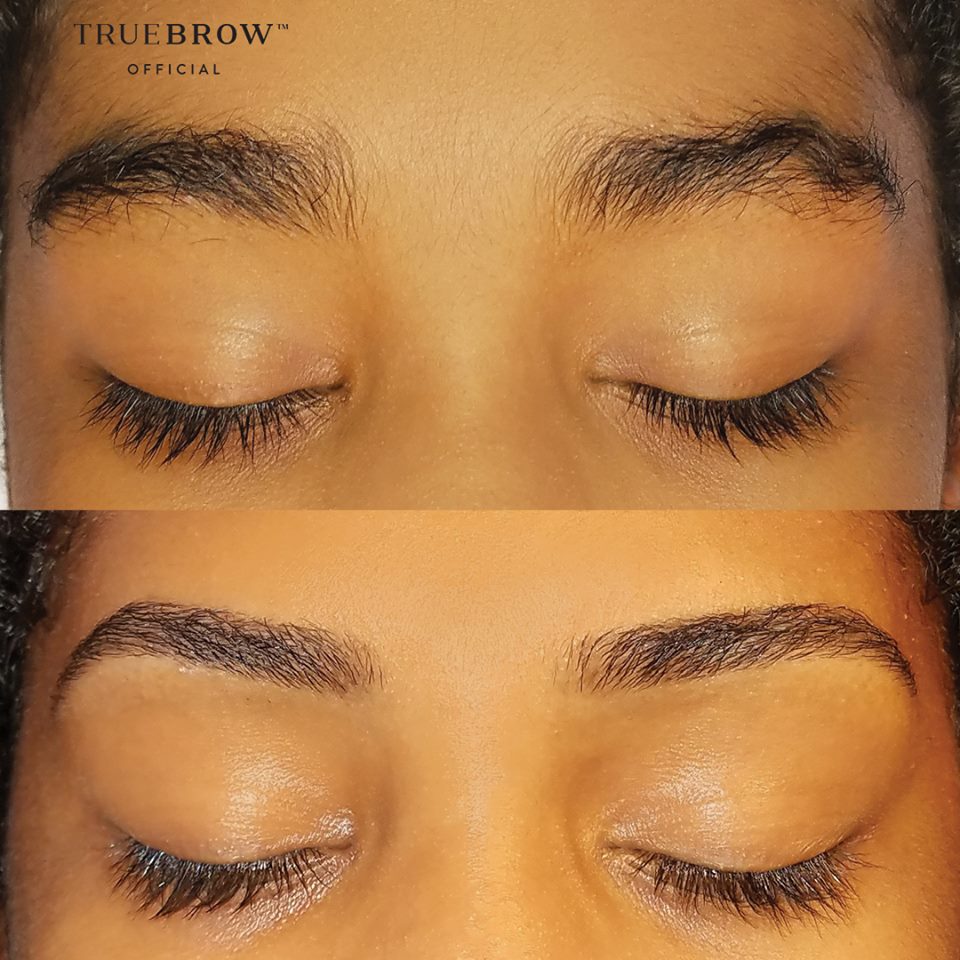 We'll Also Ensure You're Equipped With Game-Changing Strategies, Actionable Tips And Useful Tools To Make Your New Eyebrow Empire A Success.
See What Some Of My Current Students Are Saying About TrueBrow™
Such an incredible course. It has literally changed the way I look at brows forever. Love this beautiful bunch of passionate, talented and dedicated women all over the world. This truly is an amazing and precious skill.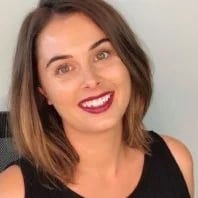 Whitney Hartman
Burleigh, QLD
What I valued most about the masterclass was Elle Herself! Not just she taught us about brows, but everything she brings. This was an event unlike any other! I love TrueBrow™.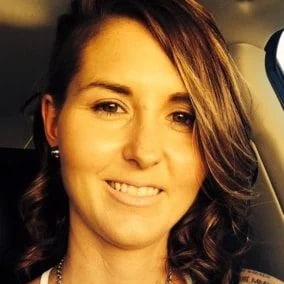 There is really nothing that compares to this training. The support you receive is incredible and doesn't end. You really get back so much more than what is expected. Truly, It's a decision you won't regret.
Caroline Loewengart
Caroline Rose Brows & Lashes
The experience has brought my brow designs to another level. I have enough confidence to charge the price I am worth. I'm looking forward to getting back in the salon and using the knowledge I gained.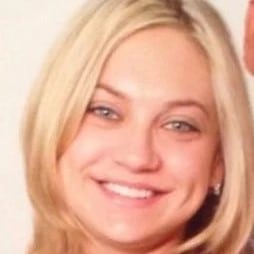 Michelle Dattolo
Belle Allure Salon & Spa
So what are you waiting for?
Be Part Of The Brow Revolution!
Join your free strategy session to find out why TrueBrow™ is the better brow alternative: no side effects, no scarring—just perfect, all-natural eyebrows your clients will love you for!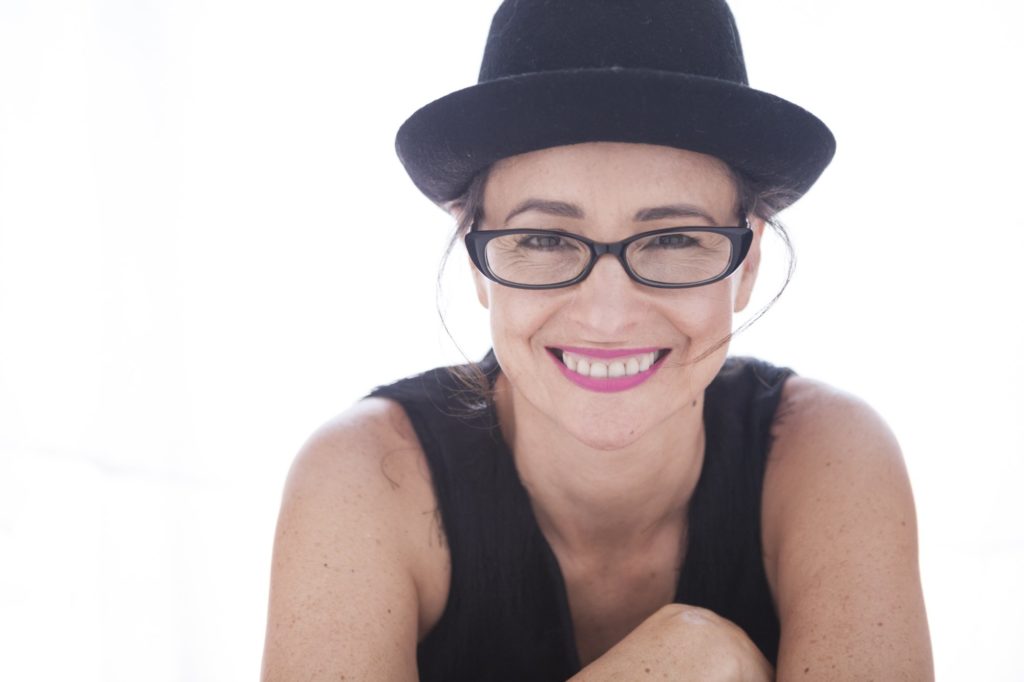 Co-Founder and CEO
Elle Wilson Enterprises & TrueBrow™