YOUR BEST BROWS HAVE YET TO BE DISCOVERED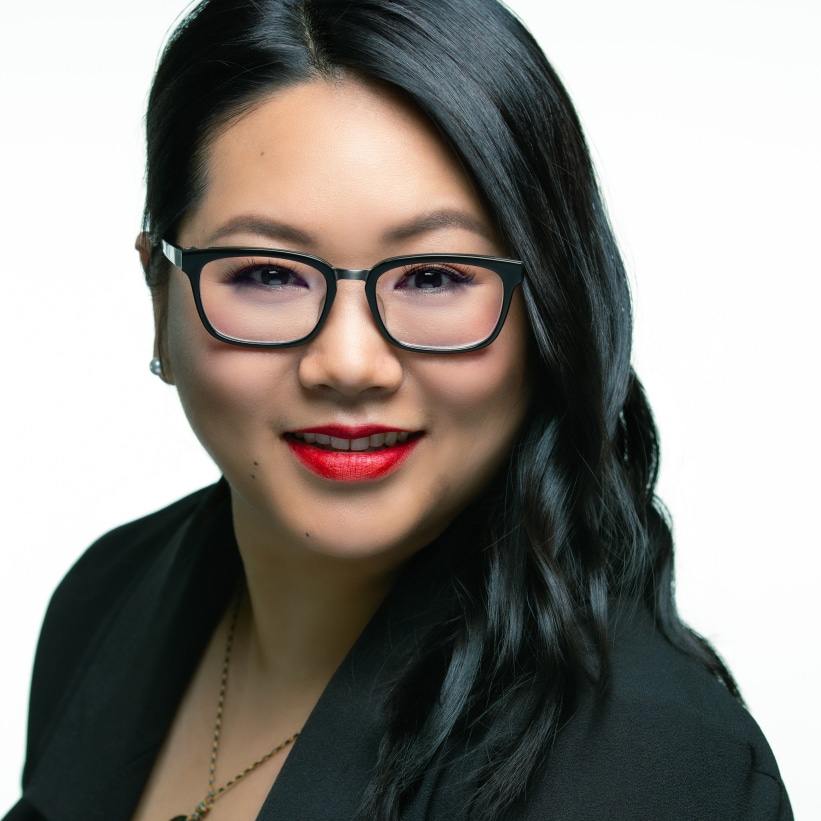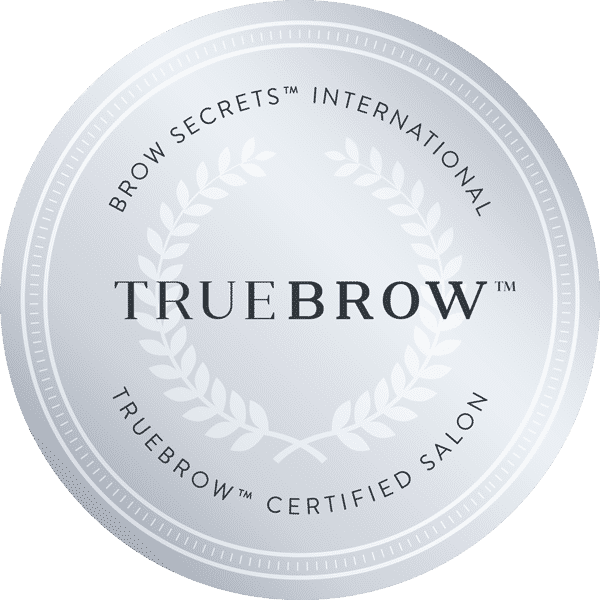 Alice Shieh
Bluebell Lash & Brow
Certified‌ ‌TrueBrow™‌ ‌Specialist
2321 2nd Avenue, Seattle, WA
Book Your FREE Brow
Discovery Session Today!
Seattle residents, take the first step in reaching your brow goals with the TrueBrow™ Discovery Session.
I'll assess your brows to determine whether they require correction, restoration, transformation, design, or a combination of each.
This will provide me with a clear vision to show you what's possible, and to create a tailored program especially for you.
We'll also discuss your brow challenges and goals, as well as any questions or concerns you may have.
CHECK OUT MORE AMAZING BROW TRANSFORMATIONS BY OTHER TRUEBROW™ SPECIALISTS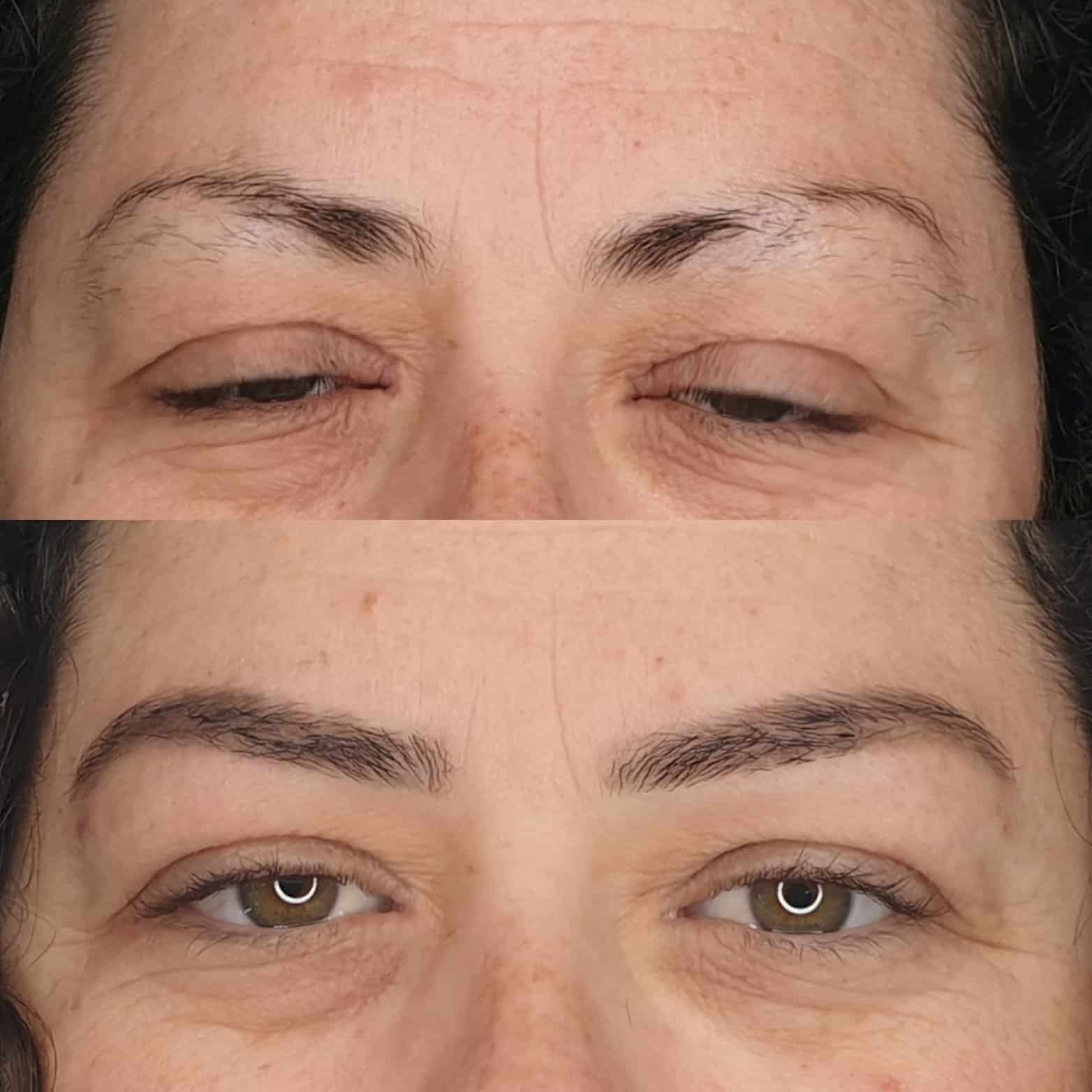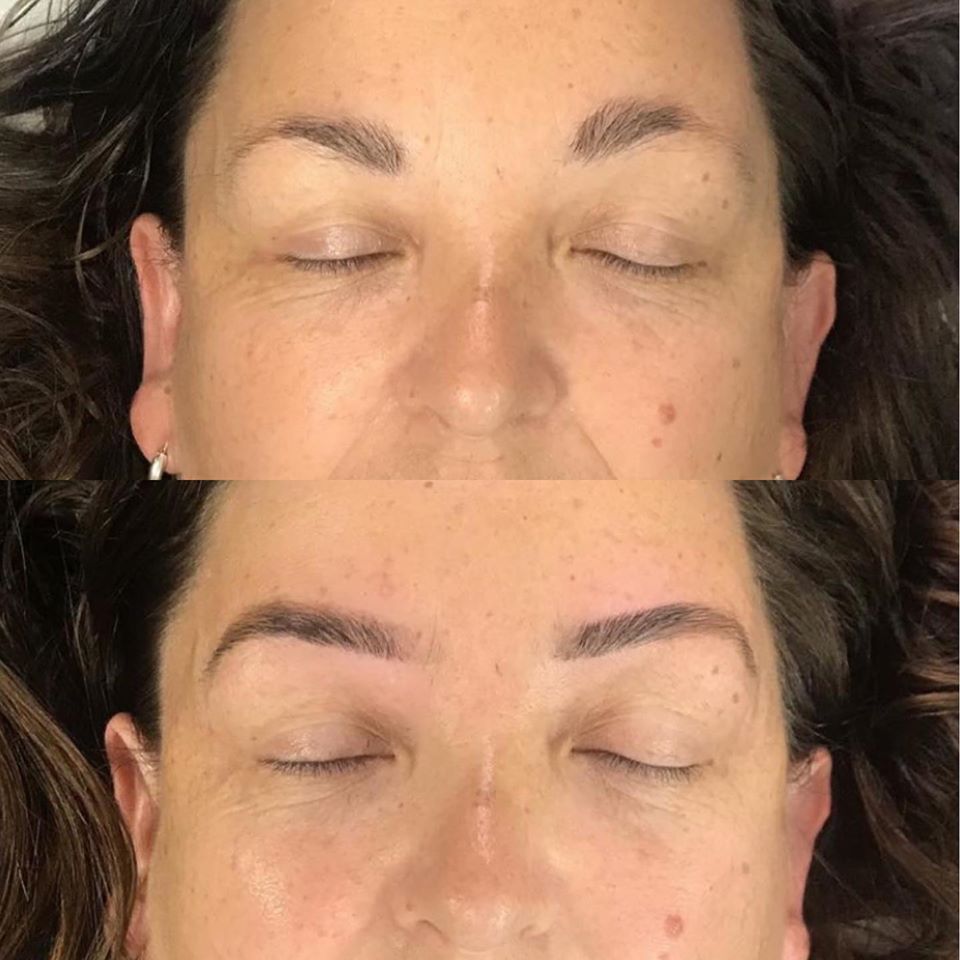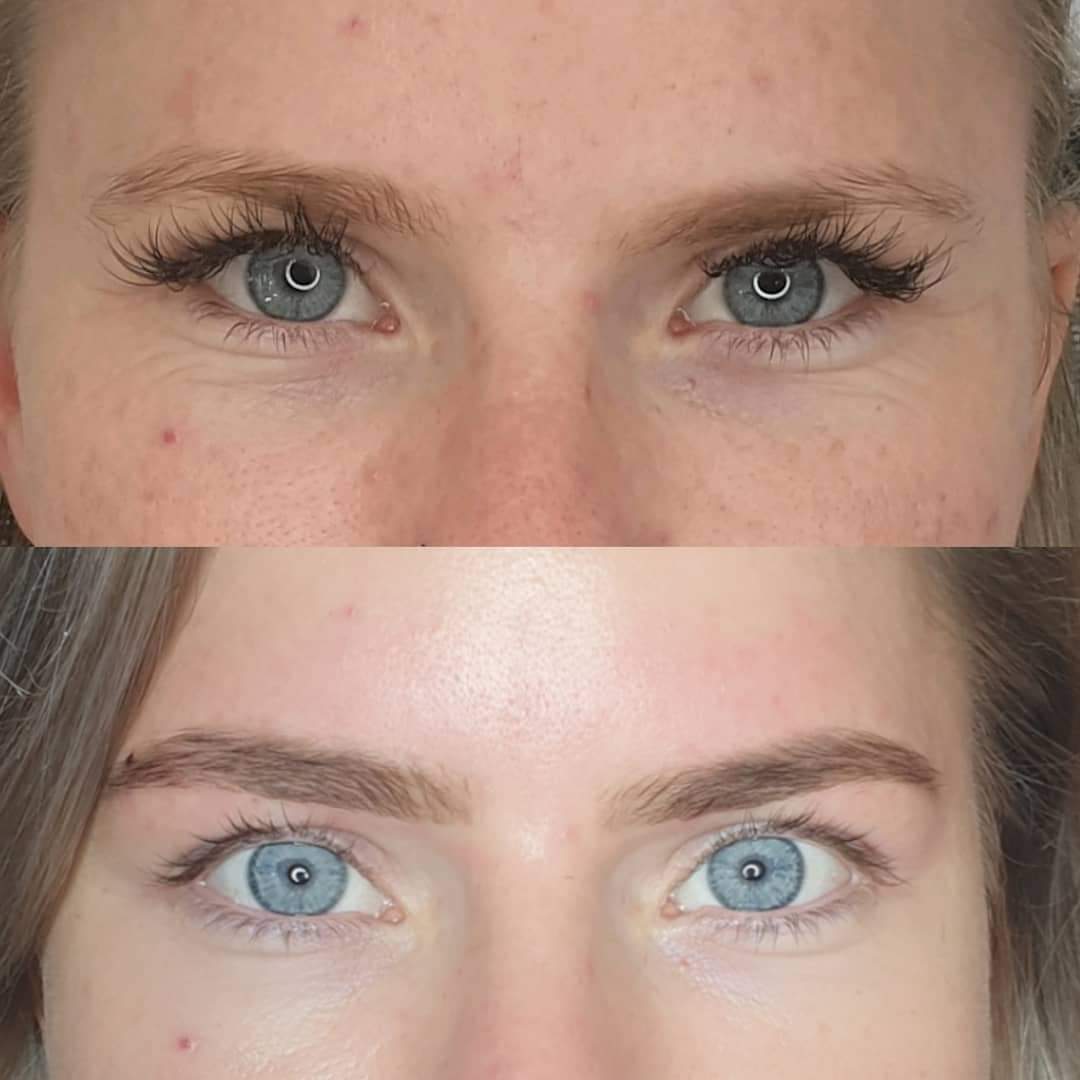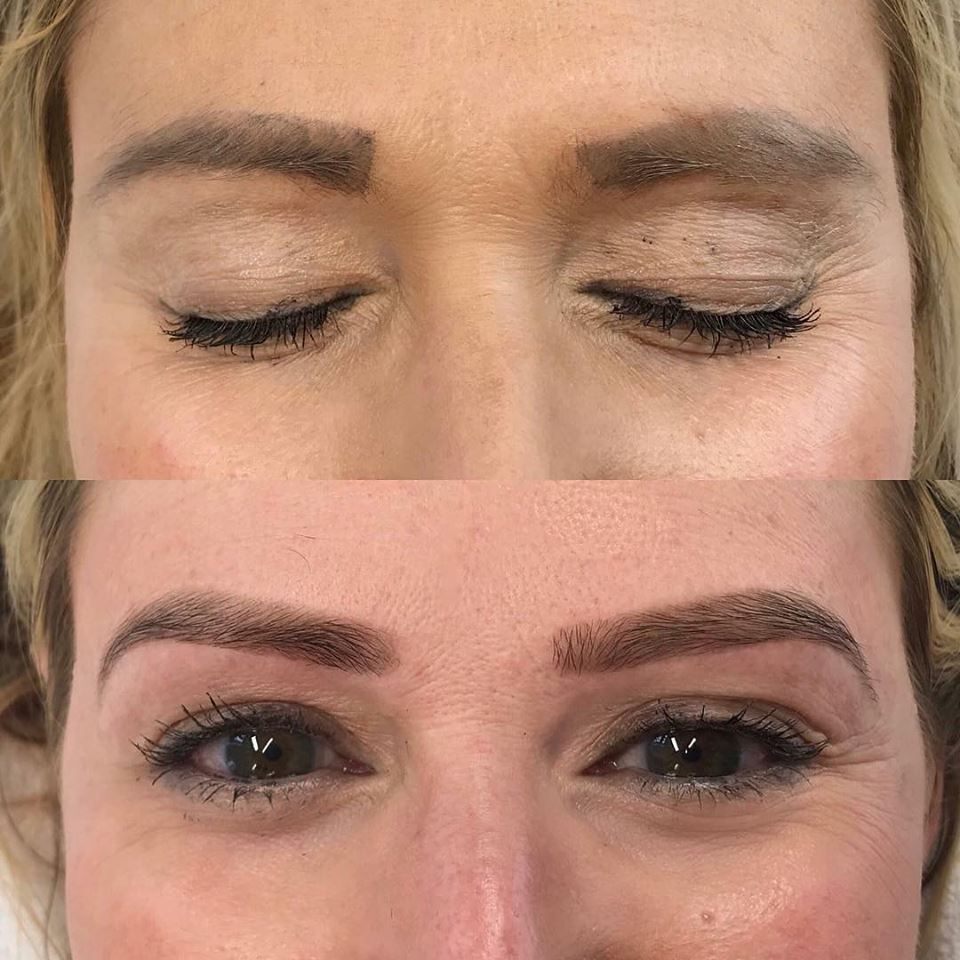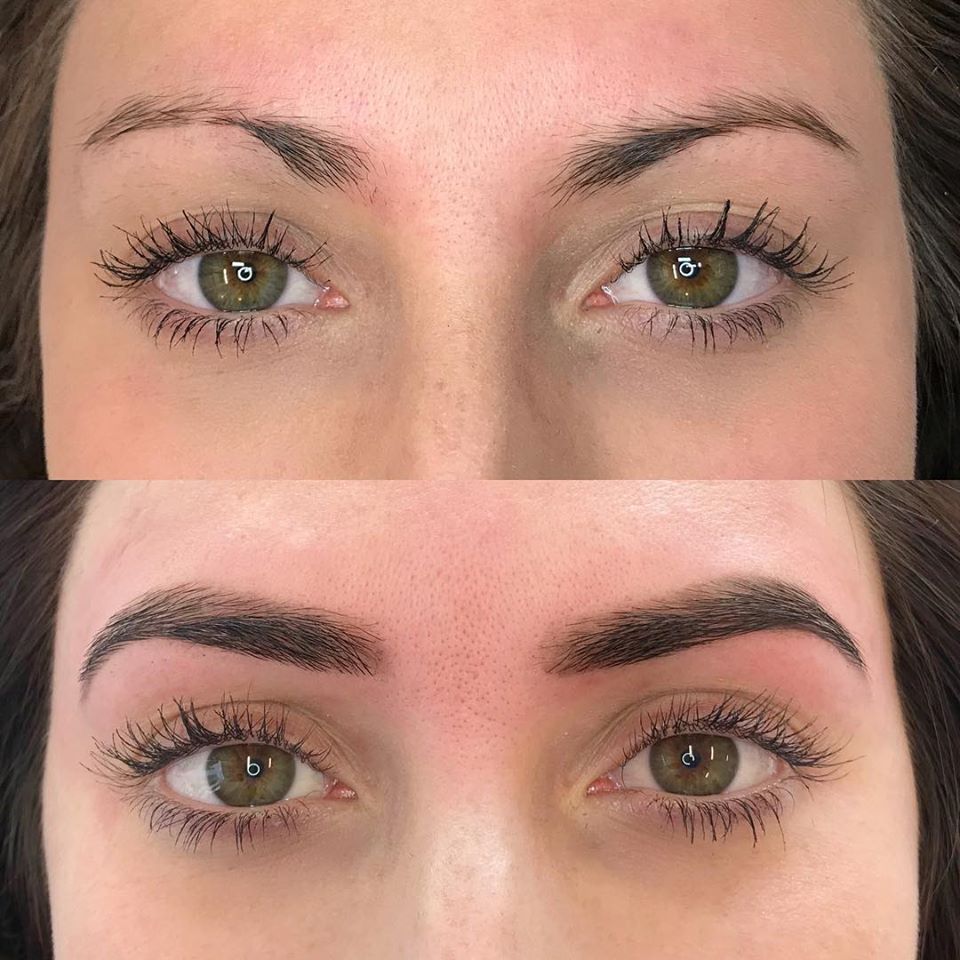 WHAT MAKES TRUEBROW™ THE BEST NATURAL BROW TREATMENT IN THE WORLD?
TrueBrow™ is a customized eyebrow treatment that is totally tailored to you –
not a brow stencil in sight. It's so much more than a standard eyebrow tint and wax;
our expertly trained stylists work with you to create your perfect look, whether
you wish to tame bushy brows, regrow overplucked eyebrows, or fix any kind of brow issue.
We stand out from other eyebrow treatments as we don't believe in a one-shape-fits-all ethos. Brows are as individual as fingerprints and so each step of the TrueBrow™ treatment is completely tailor-made from the personal consultation, design and aftercare process.