THANKS! YOU'RE AWESOME. SERIOUSLY.
You want to do what's best for your brow clients and we respect that.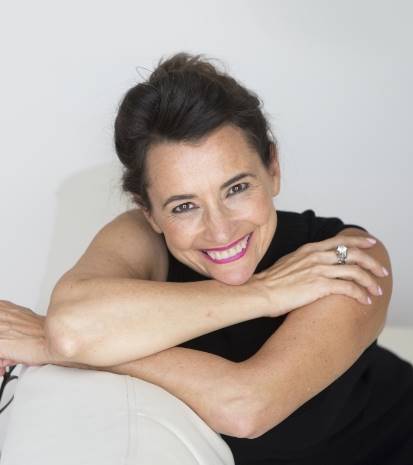 Keep an eye out for our email to get the schedule of your special one-on-one chat with award-winning beauty educator Elle Wilson.
She'd get back to you sooner but there's already a long waitlist of beauty pros waiting their turn to talk to Elle.
And because we feel bad for making you wait, we'll be sending bonus videos and downloadable guides for you to find out more about why TrueBrow™ is changing lives for beauty professionals and women worldwide.
IN THE MEANTIME…
Check out the most amazing brow transformations and informative beauty articles on our official TrueBrow™ platforms.