THANKS! YOU'RE AWESOME. SERIOUSLY.
You want to do what's best for your brow clients and we respect that.
Step 1: Check your inbox for my email about our 15-min session.
Look in your spam folder as well just in case. If you want to make our session 100% impactful for your business, you are welcome to answer a few optional questions.
Step 2: Add the call to your calendar
You won't want to miss this!
Step 3: Watch the videos below
To see what's possible for you.
WATCH THESE VIDEOS BEFORE OUR CALL
We want to make the most of our time together, so check out these videos to be as prepped as possible…
The stunning results delivered by my TrueBrow™ Specialists to their clients.
Get inspired by my beautiful students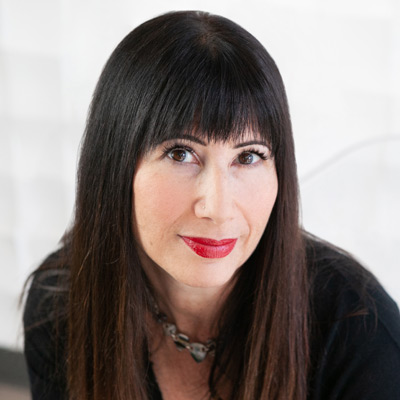 Caroline Loewengart
Colorado, USA
There is really nothing that compares to this training. The support you receive is incredible and doesn't end.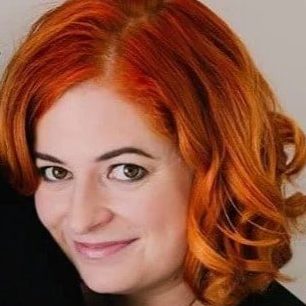 Angela Mee
Western Australia
Because of TrueBrow™ I now have a 6 figure business!! I have doubled my earnings by adding brow specialist to my hair/makeup artist skills/career. I am able to work the days/time that suit me and my family and work as much as I choose to work. I can have time off during school holidays, and have flexibility to work weekday weddings around my brow clients.

I am in the process of building my new studio next to my house so I can work from home but not inside the home. and I can't wait for this journey to continue and my business to continue to grow.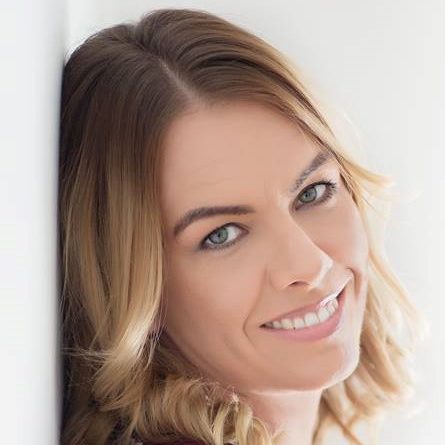 Samantha Keller
Queensland, Australia
Because of TrueBrow™ my business has soared beyond anything I could have imagined! I have an unrivaled brow design skill set that sets me apart from other salon owners in my area! My business income reached 6 figures in just 18 months and that has allowed me to work hours and days that suit my lifestyle and family's needs. I will forever be grateful and continue to grow with the support of TrueBrow™ ❤️

P.S. I have a waitlist – have had one for at least 2 years now!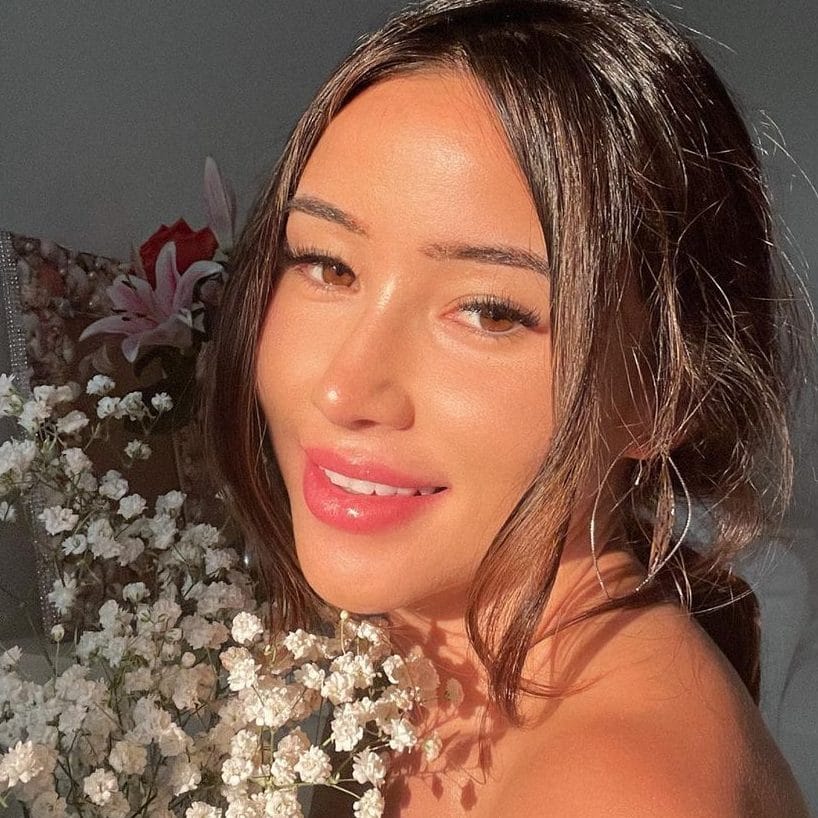 Olivia Trask-Lopez
Plano, Texas
It's not just a brand. It's a lifestyle! The wisdom we receive from Elle through the TrueBrow™ brand is priceless. It always keeps me motivated and inspired. So lucky to have found this brow family.

I am fully supported in every aspect of my beauty business. I feel at ease knowing that with any question I might have or issue I might come across, I have a team of beauty professionals waiting to assist me to the next phase of my business development. The community at TrueBrow™ is really worth so much value than I could have ever imagined.
Discover the TrueBrow™ strategy that will take your business to the next level.
Add the call to your calendar – I will be waiting for you!
Follow us to see more stunning TrueBrow™ Transformations