I'll Teach You How to Make Your Salon Business Succeed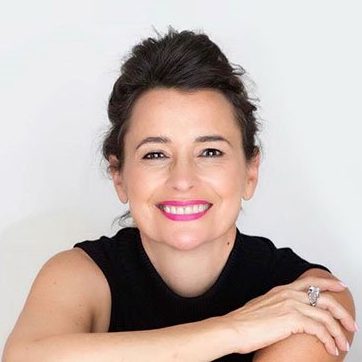 CEO & Founder of TrueBrow™
Whether you're a salon owner looking to boost your client generation power or you're a beauty pro looking for ways to stand out in your area, just set aside 45 minutes of your time so I can share my game-changing strategies that will allow you to achieve your goals.
Best of all, it's absolutely FREE!
I promise: no obligation and no hard-sell – just an honest discussion to see how I can help. I'll even throw in a $300 voucher you can use for any of our trainings. So, ready to start the most productive 45 minutes you'll have this month?