Become the most in-demand brow specialist in your area with TrueBrow™
Learn the secret tips and techniques to become one of the best brow experts in the world.
No.1
Natural Brow Design & Restoration Program
in the world
2.8
Million natural brows
saved & counting
Congratulations!
You've found it!
Look no further because TrueBrow™ is the best place to learn to create gorgeous, natural brows!
I created this course out of a deep desire to save natural brows. Frustrated by fads and trends that were destroying women's full, beautiful brows, I decided to take the power back on behalf of women everywhere!
I developed and perfected the TrueBrow™ System for over 20 years and now I want to share this knowledge with you and other beauty professionals around the world.

Watch
Elle Wilson is an award-winning educator.
Watch
Elle Wilson is a renowned business strategist.
If you're ready to…
Learn timeless skills and strategies that will outlast any fad or trend

Become the premier brow destination in your location

Feel good about how you are caring for your client's brows will outlast any fad or trend

See the difference a mastery-based education compares to run-of-the-mill training programs

Attract high quality clients and keep them
coming back for more

Learn how to build and grow your salon
without paying a single cent on advertising
The TrueBrow™ training is a fun, multimedia program
making learning easy and enjoyable!
Don't just take our word for it, see what our students are saying
Who is this course for?
You are a solo salon owner looking to compete and beat the bigger salon chains.
You are looking for a new, more fulfilling and more rewarding career path.
You are a beauty pro looking to invest in yourself by undergoing training with the best of the best.
01
Study from anywhere in the world at your own pace.
02
Practical demonstration videos that show you exactly how to design and restore every kind of brow.
03
Practical demonstration videos that show you exactly how to design and restore every kind of brow.
04
Video and audio tutorials to follow along with, which develop key skills and bring your learning to life.
05
Monthly 2-hour Q&A sessions with Elle Wilson, with each month covering new strategies and themes.
06
Your very own online portal, packed with tools and resources for all your brow business needs.
More incredible brow transformations by TrueBrow™ students
By the end of the course, you will…
01
Discover how to transform even the most challenging brow problems
02
Learn design principles and techniques that have never been shared before with the beauty industry.
03
Understand the key strategies to quickly build and grow your beauty salon business.
04
Be able to attract quality clients and stand out from other salons.
05
Be confident and empowered with your new knowledge and skills!
More rave reviews from our certified
TrueBrow™ success stories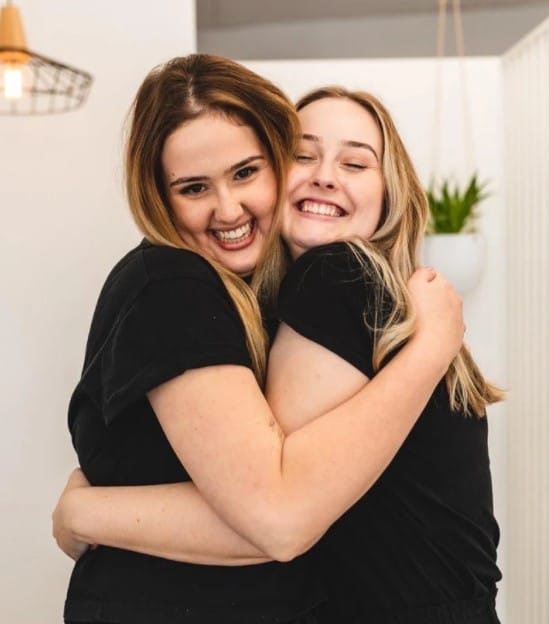 The TrueBrow™ mission
To empower women worldwide to use their creativity and expand their entrepreneurial skills.
To help women feel more feminine, beautiful and real in their own skin via natural brows.
The brainchild of renowned beauty educator Elle Wilson, TrueBrow™ is the world's first system for the natural restoration and design of brows.
Just as Coco Chanel revolutionized the way we wear the little black dress, Elle has changed the way we see the natural brow.